Top 5 Underrated Vacations in the U.S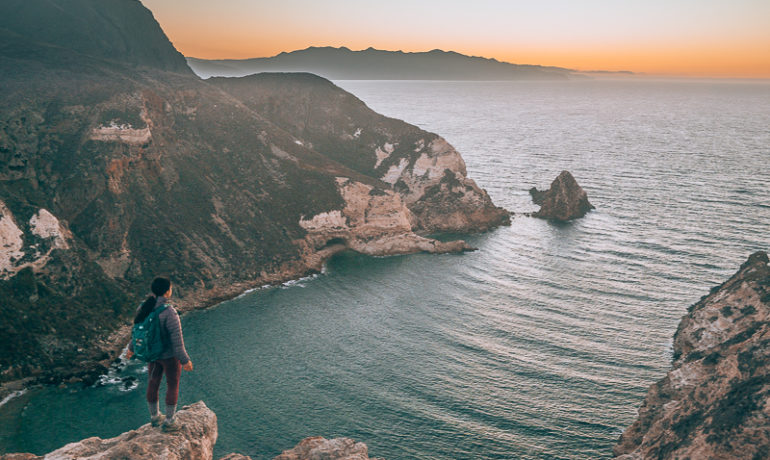 US
Disney World. Washington, D.C. California. Let's face it. You've been there. When it comes time to plan that annual summer family vacation, think about some locations that you have never been to before. Here are 5 of the most underrated vacations in the U.S that you should experience. 
Experience Breathtaking Scenery in Yachats, Oregon
Look into planning a trip to Yachats, Oregon. Research more about this hidden town before packing all your shorts up because it's a cool murky place, even in the summertime. In this crowd-less area, you'll be first in line for everything including tasting the fresh seafood that comes right out of the water. Yachats is the greatest destination to get out of the noisy city and enjoy some quiet. Go for a walk in the looming forests to explore all the scenic venues. Enjoy this destination to spend some peaceful quality time with the family.
Swim In The Lake at Bear Lake, Idaho
Bear Lake, Idaho is home to one of the best lakes you are ever going to enjoy a swim. Located in the Wasatch Mountains, Bear Lake, Idaho is a relaxing destination to enjoy a hike, get a bite to eat, and enjoy a delicious Bear Lake Raspberry Milkshake made from freshly picked local berries. Summertime is not as hot, so if you are looking for a destination to get away from heatwaves, this is the vacation for you. Go online to research the best hotels to stay at. Anybody who travels to Bear, Lake Idaho should explore all the great locations while traveling from the airport to the destination. Make your vacation memorable for the whole family to look back on.
Go For a Walk In The Park In Medora, North Dakotah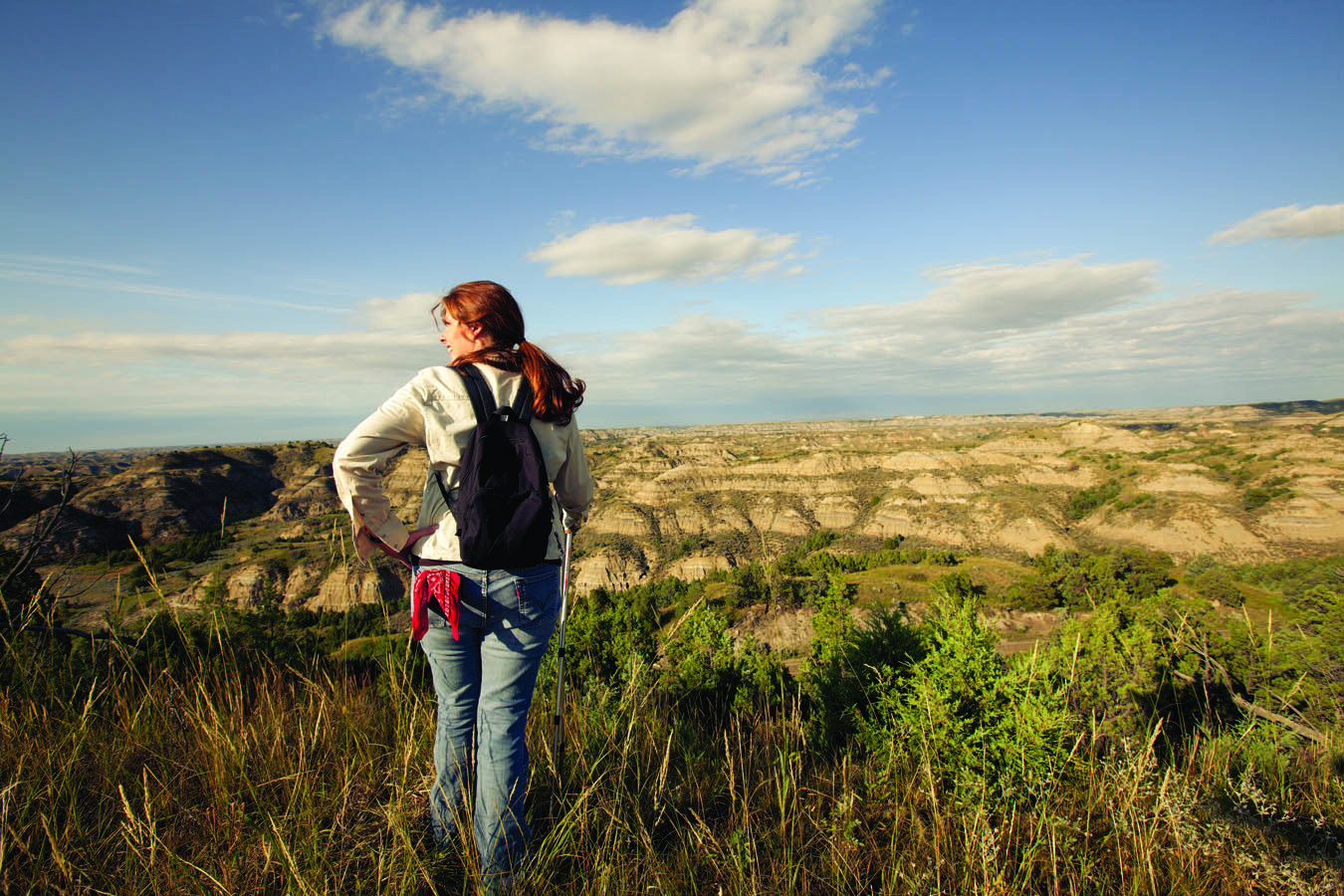 For the members of the family who like cowboys Medora, North Dakotah is the destination for you. This little area has some of the greatest views you are ever going to witness. Take a walk through the Theodore Roosevelt National Park and discover the secrets of history. Several hotels are located in this vicinity. Not only are the hotels accomodating, but you will also find some of the best restaurants surrounded by shops to buy a souvenir. After dinner, it is recommended to take a walk up the Wind Canyon Trail to catch one of the most gorgeous sunsets that you will ever witness. 
Visit the Hidden World of Lookout Mountain, Georgia
A trip to Lookout Mountain, Georgie is an adventure for the entire family. At the top of the mountain is an entire set of tourist attractions and a 90-foot waterfall. Bring your camera with you to take as many pictures of the beautiful scenic views. Explore more throughout Lookout, Mountain, Georgia and you will come across a cave at the top of the mountain in which streams a rainbow before your very eyes. Children are going to love this cave filled with fairy tale stories. Plan your trip now because this destination is a go-to in order to experience what tourists have called a land lost in time. 
Have a Glass of Wine in Charlotteville, Virginia
Virginia is an excellent destination for the whole family. If you need to take a break from Washington D.C, Charlottesville, Virginia is only a two-hour ride. Take a hike, try a glass of wine at the wineries, and visit the Thomas Jefferson plantation. It's the ultimate vacation spot for history nerds. Not to mention, the University of Virginia is right near the area for anyone in the family checking out colleges. Go on a vacation to an area you have never been to before to make memories not just for yourself, but for the destination, too.
Tips for International Travelers
Appeal for an ESTA Visa online the second that you have concluded that you want to travel to the USA. Study the required qualifications before entering into the USA. If you are uncertain of your validity, check the government website to see what rules utilize your country. Fill out an ESTA online and receive a 90-day visa waiver to authorize you and the members of your family to travel to America. Filling out an ESTA just takes 20 minutes. Don't fill one out the day you are going to board on the plane. No way, there is not enough time! Make sure to have all the important papers and ESTA approval numbers with you to be allowed on the plane.
How to Check Your ESTA Status
Even following filling out an ESTA application, don't automatically assume that everything has been completed. On some incidents, your ESTA could get banned for reasons that you overstayed the allowable amount of time that you are required to stay. Check your rank on your ESTA to see that you have it before traveling. An ESTA status check is practiced to determine whether or not you can travel to the USA or not. To check your ESTA status on whether or not you are still efficient, get in contact with a government website to help you. While an ESTA implies that you have a privilege to travel, it does not give approval for entry. Fill out an ESTA application and return all the required questions asked.