Halal Dish
One of the best aspects of traveling is to try different cuisines and foods from different parts of the world. Food is life, food is fun, good food has the power to change your mood at once. It said that food has a connection with the heart as well. If you want to impress a man, make him some good food.
Have you ever wondered what is halal food and what are some halal dishes that everyone should try?
Muslims that are the 3rd largest population of the world, prefer to eat halal food no matter which part of the world they are. If you are in Singapore then do try some healthy food from Yolofood.
The following are some of the best Halal Dishes that everyone must try. 
Shawarma
The Arabic version of Shawarma originated from the Middle East and now of the favorite Halal dishes of different people. Shawarma is the bread that contains a combination of pickles, vegetables meat and some spicy sauces. The meat is cooked slowly and has enriched spicy juices that will be a treat for your taste buds. You can add spices or chilies according to your mood. It has rusty flavors of smokiness that is not only good for your food cravings but the veggies and meat inside it is good for health as well.
Shawarma is mostly served at roadside restaurants. Though commonly shawarma is prepared either with chicken or meat you always can try lamb shawarma as well. 
Fried Rice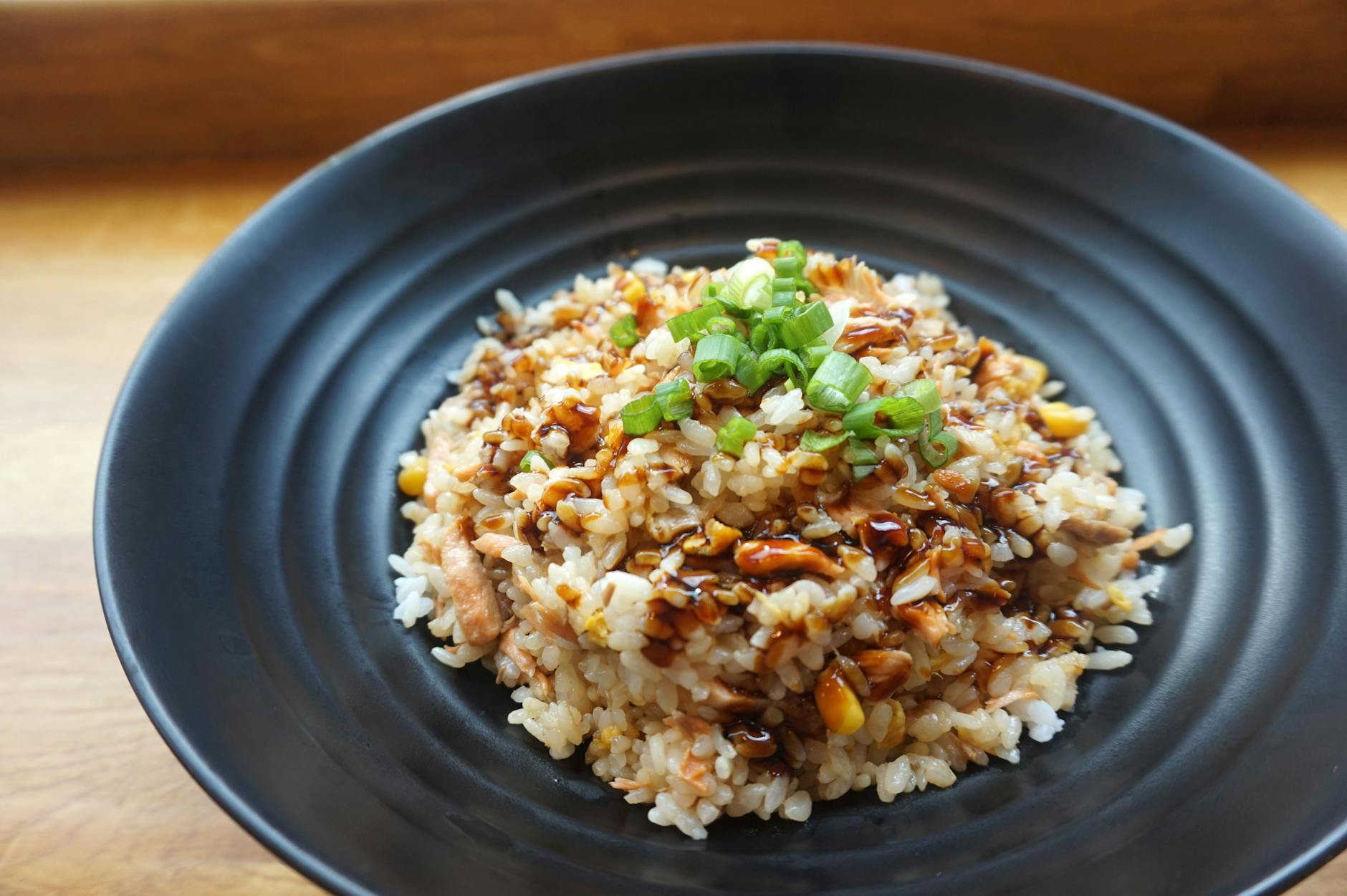 Fried rice is a very famous Asian dish but now you can find them in almost every country. A combination of rice with different veggies and chicken is worth a try. The spices can be added according to your taste buds. It is usually cooked in black pepper but if you are a spice lover, paprika is not a bad option at all. Fried rice is most served with chicken sauce or you can also have it with fish if you are a fish lover. Fried rice is easy to find and one healthy halal dish. So if you love rice, fried rice is surely your kind of dish.
Tabbouleh
A healthy combination of herbs; parsley, mint, bulgur or wheat patties and a bunch of vegetables, onions, and tomatoes, is the best starter for veggie lovers as well as for the health-conscious foodies who love to eat yet are calorie cognizant. 
This is An Arabian dish that is not only good in taste, but a very beautiful looking halal food. This salad is a good appetizer and surely one healthy meal. You can always eat it with some boiled chicken in case you are a meat lover. 
You can find the best Tabbouleh in Jordan, but now it is being served in other restaurants in the world as well. 
Halwa
Halwa is a pure Asain dish that originated from India. Halwa is a sweet dish that has different types. It can be late in halwa, egg halwa, Sugi Halwa, wheat halwa or coconut halwa and the list goes on. Halwa is cooked over low flame for hours and in Desi Ghee and lots of sugar syrup. It is the best dish for all the sweet lovers there. Halwa is served usually along with Puris or parathas.
Best halwa can be easily found at any Indian Restaurant. 
Here are some must-try Hala Dishes that are not only favor enriched but also have some health benefits. Healthy and halal food are easily available at Yolofood. What is your favorite halal dish and where can it be found?