Reasons Why You Should Learn Blockchain
Blockchain
Technology moves really fast and if you want to stand out as a business or an individual, you really need to cope with this changing technology and all the trends around. There are some outstanding revolutionary technologies out there that are waiting for you to explore them. So the sooner you take advantage of them, the better it is for you.
Speaking of which, today we are going to talk about one of the leading technologies that has a massive hype around. That technology is none other than that of "Blockchain". Yes, you read that right! Blockchain is currently the talk of the town and that's for all the right reasons. Look around and you'll see how it's changing the world to a whole another level.
People are even opting for blockchain courses nowadays because this investment of time and energy is going to be quite beneficial in the upcoming years. So if you are also interested then we'd recommend you to try the Aventis's Blockchain courses as they are the best till date.
Want more convincing reasons to learn blockchain? Well, here are some that might help you.
1 – High Paying Jobs
At the end of the day, that's why people learn things and work hard for good academic grades, just so that they can land on a well paying job that will secure their future. Honestly, once you learn blockchain, you'll be at peace at least that yes, this field is going to help you get some really good jobs and your future will be safe. There are several crypto startups out there everyday and then there are some well-established crypto brands too. All you have to do is to search the market and we assure you that you'll find a lot of things to do.
2 – Cutting Edge Technology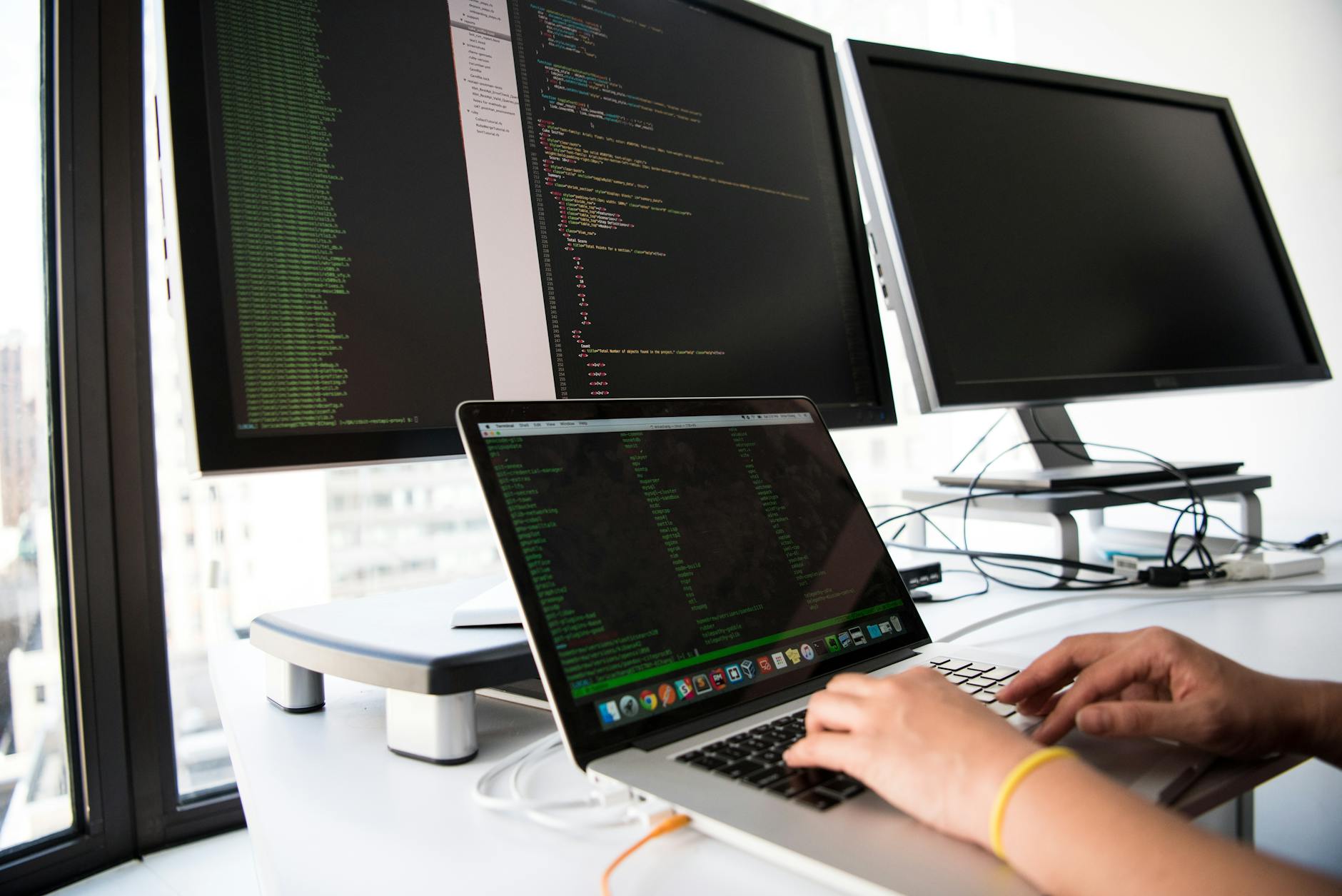 Blockchain is undeniably a cutting edge technology and there's a lot of hope for it in the near future. Right now 0.5% of the population is using it only but research shows that within the next 5 to 6 years, 50% of the world will be using it one way or the other. The point is that if you really want to secure your future and end up with a career that changes your life then yes, you need to take hold of blockchain from now.
3 – Blockchain Industries
Banking isn't the only industry that's being affected by the blockchain technology. In fact, other industries like energy resources, healthcare and even the supermarkets will be using this technology in the near future. The point remains the same that this technology has a lot of scope so the sooner you master it, the better it will be.
4 – High Demand
Blockchain has been turning heads since the day it came out. It's growing both in credibility and popularity. Even the statistics show that blockchain's demand has been growing with years. This is a clear cut indication that soon this technology will take over the world and the demand will grow even more.
These are some of the reasons that explain why you should opt for block chain courses and why you should think of making a career out of it. You see, even if you think there's no scope of this technology at the moment, we assure you that you'll experience the benefits in the upcoming years. We hope that you've had enough convincing reasons to learn this technology. Now without wasting anymore time, take up a blockchain course and make sure to master this technology as soon as you can. Believe it or not, there will come a time when all the big business tycoons and brands will start looking for you, requesting you to work for them.