6 Reasons To Develop A Mobile App For Your Business
The multi-channel nature of today's digital environment presents a range of exciting marketing opportunities. Businesses that effectively establish their presence can reap the benefits of interacting with their channel's audience.
Nowhere is this currently more evident than mobile apps, especially now that almost everyone has a smartphone, checking it an average of between 150 and 200 times per day. Just like most small business owners, however, you might have assumed that mobile apps are something only big name brands and corporations can realistically make use of. But this couldn't be further from the truth. Businesses of all shapes, sizes, and industries can find a good reason to make a greater investment in their mobile strategy. To help you determine how an app can benefit your business, consider the following six reasons why developing one is a good idea.
Increased Exposure
Starting with a bit of science, did you know that our brains unconsciously reward us for every piece of text and image we process? This is why your target audience doesn't even need to open your app during the average of 162 minutes they spend on their devices every day. Just having the icon "in the way" of scrolling makes a lasting impact.
As a simple example, deciding on what to order for dinner while paging through your smartphone can quickly narrow down your options when the familiar bright red square and yellow "M" icon catches your eye. If you didn't have their app, chances are you wouldn't have bought McDonald's at all, showing what just a single icon can do. 
Customer Loyalty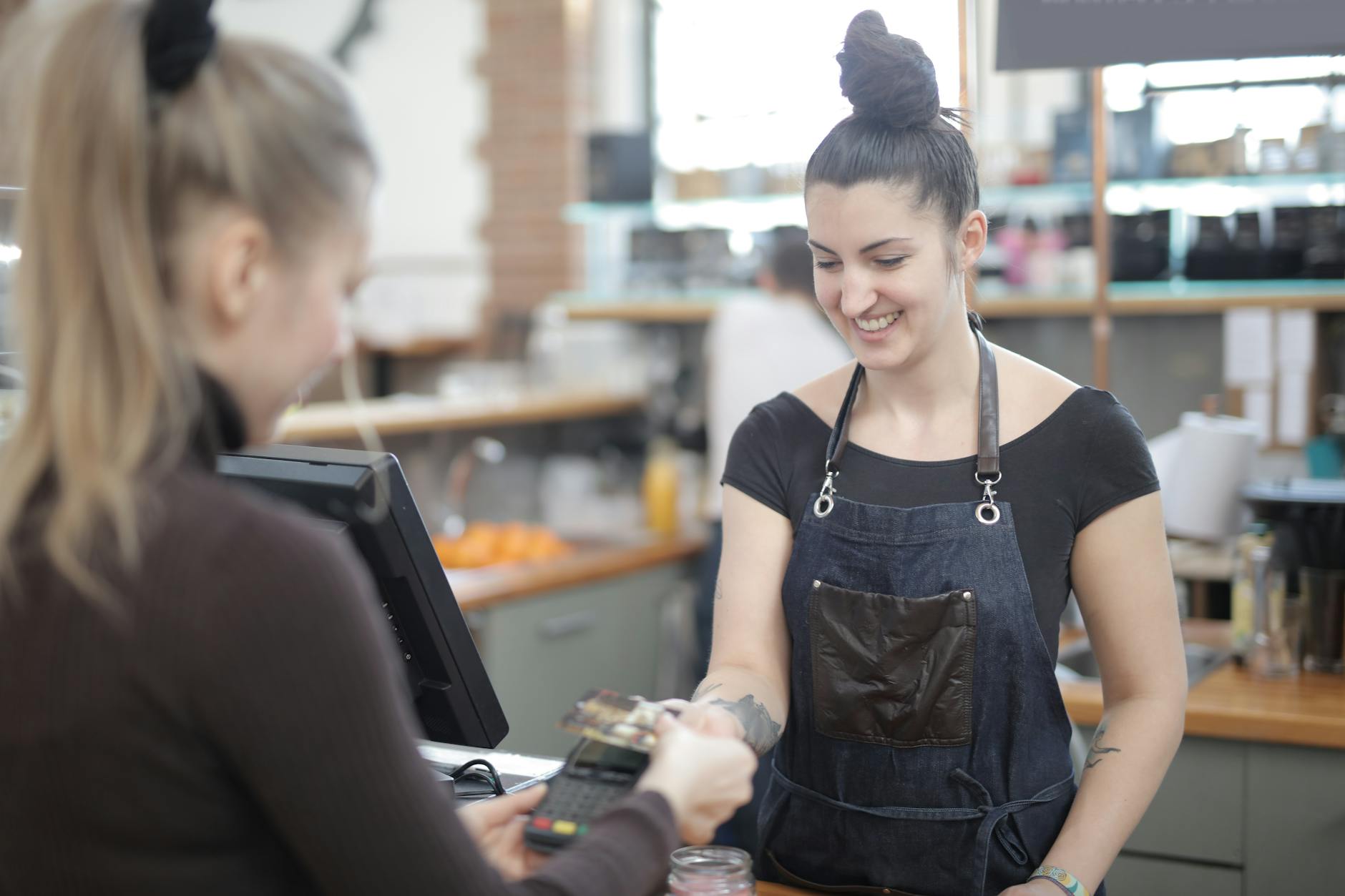 Given its importance for brand image and retaining sales, it's understandable that one of the biggest reasons to develop a mobile app is improving customer loyalty. Apps are a highly effective method for facilitating direct, frequent and personal communication with your audience. This includes push notifications for special offers and promotions.
They are also the perfect platform on which to base your loyalty program. For example, Starbucks offers its Star Point system that rewards users whenever they're close to one of the company's outlets. Get enough stars and you can redeem a reward – but only after you've probably come back enough times to give in to temptation and buy a coffee.
Analytics
Mobile apps are the perfect solution for collecting a range of useful data from which you can obtain valuable insights that contribute to growth. Thanks to the array of sensors featured on modern handsets, there's little along the lines of constraints when it comes to the data you can obtain.
You can learn about where your customers are located, their shopping habits and purchase preferences, details about their demographics and so forth. What you learn can be used to build a superior user experience that your customers will enjoy, while also increasing sales.
Personalized Experiences
Brands that know how to offer a personalized experience are held in high regard by today's consumers. Using market research and analytics, your app can leverage customized content to satisfy customers, build loyalty and increase sales.
The possibilities are endless here. For instance, tracking engagement and analyzing usage patterns can help you offer customized updates and recommendations based on what will not only make a happier customer, but also a paying one. 
Available Resources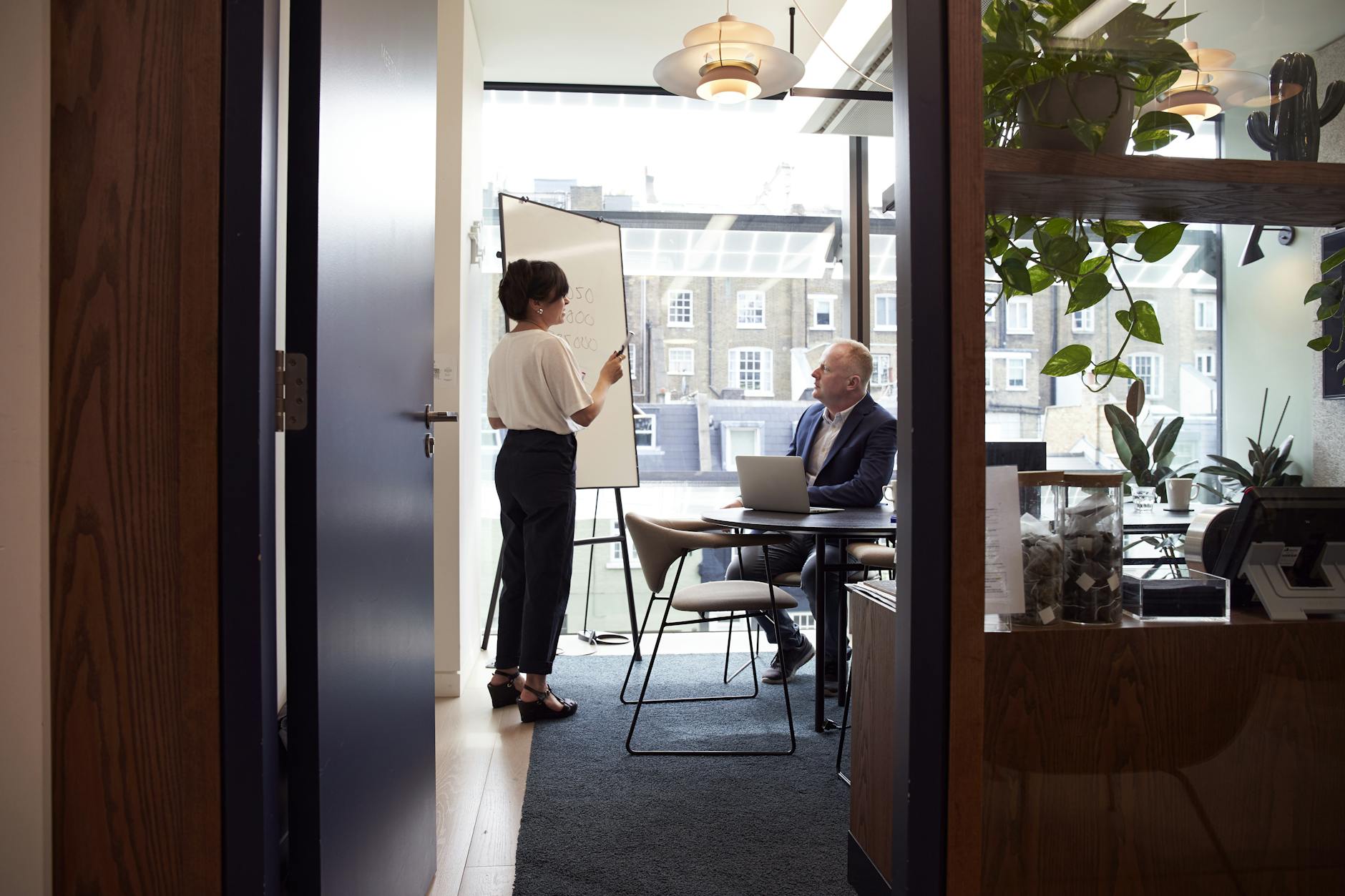 Now more than ever, a wealth of resources are available to help businesses build the best possible app from the start. The cost of development has also gone down, making it far more financially viable. Head to a reputable app developer's website today and you'll be greeted by a helpful support team who will assist you throughout the project.
App developers like Appetizer even offer a blog where you can learn how to create a successful app in addition to a range of other useful advice to further simplify the endeavor. Knowing this will help you move confidently through the development cycle assured that you made a good investment.
Competitive Advantage
Take a look at your competitors. Chances are that many of them are failing to adequately leverage their own website, let alone even consider a mobile app. Within the sea of modern marketing methods, competition in the mobile app space is still relatively low. This creates an opportunity that's just waiting to be taken advantage of.
As a forerunner in your respective industry's section of the mobile app space, you can fully realize the medium's potential as a marketing and sales tool, as well as solidifying your position for the future. An added bonus is that your stakeholders might take notice of your innovative approach and show more interest in your business.
Conclusion
While each is brimming with potential in their own right, these aren't even the only reasons to develop a mobile app for your business. With that in mind, it's safe to say that the topic is best given some thorough consideration before moving on.