5 Tips to Master Your First Day of Work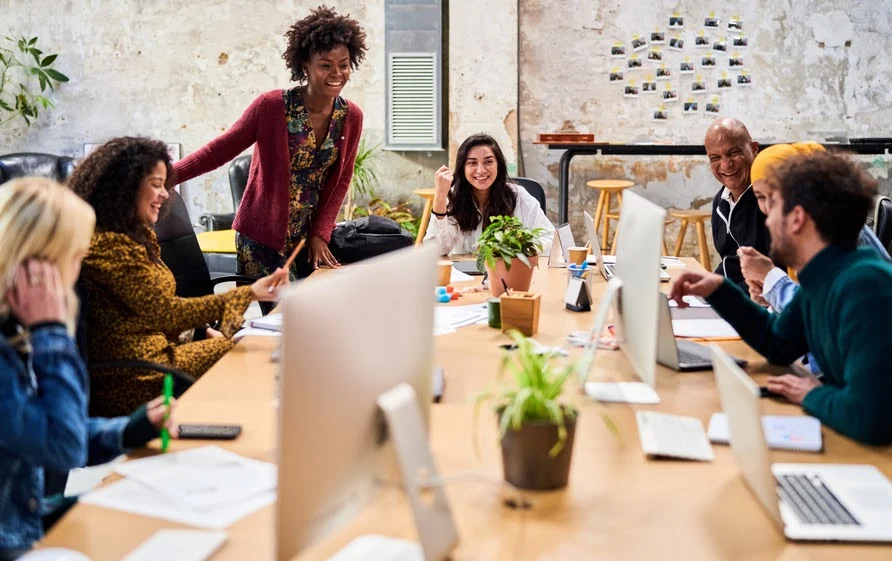 No matter how long you've been in the workforce, the first day of any new job is both nerve-wracking and exciting. There is so much to experience and learn about your role, your coworkers, and the new team dynamics.
Every job is different, and so is every workplace, but the tips for mastering your first day can be neatly summarized into a few bullet points. Below are five tips for mastering your first day at work, follow these and you'll fit in perfectly in no time:
Get Enough Sleep
You'll be understandably nervous the night before the big day, but you must get enough rest. Sporting dark circles and puffy bags under your eyes won't impress anyone – least of all your new boss.
Lack of sleep causes multiple issues, like lack of focus and difficulty listening and responding in time to questions. Your first day will be filled with learning new things, so ensure that you are well-rested. Exercising the day before can help tire you out, ensuring a good night's sleep.
First Impressions
Practice your introductions to your new colleagues before your first day. That will allow you to tweak your conversational weak spots and find clever ways to sound more engaging and confident.
The best first impressions don't come from experience alone; they also come from faking it until you make it. Remember – these people don't know you yet, so this is the perfect opportunity for you to set the tone for your new colleagues and associates and help assure them that you can handle your workload.
Understand Your Rights
Understanding your rights as an employee is paramount for having a safe and pleasant career in the workplace. Every employee has the right to work in a safe environment, report violations without harassment, and refuse to perform tasks that they feel are dangerous.
All employees are protected from discrimination based on race, gender, religion, or ability. Female employees are also protected from employers who prohibit hiring based on past, current, or future pregnancies.
Pregnant employees have the right to receive accommodating treatment and special care to ensure they are as comfortable as possible during their working day. You can learn more about employment laws by visiting hkm.com.
Test The Commute
It is always a good idea to test the commute time to your new job before you start. If your interview was at 3 pm on a Wednesday, that is likely the reason why your commute was only 15 minutes. Battling through rush hour traffic on a Monday morning will be an entirely different kettle of fish.
No one appreciates a latecomer, particularly when that will be your first impression with your new boss and colleagues. Being tardy will give you a reputation for not caring or not being able to do your job properly, which is not the reputation you want to have.
Dress Well
If the dress code of your new company wasn't made clear during the interview process, ask the receptionist before you arrive. Most companies are happy with a business casual approach, but that depends entirely on the brand of the business.
The last thing you want is to arrive underdressed or too casual.
The most important tip is to keep a level head, the nerves are natural and will likely hang around for the first week, but you'll feel more comfortable once you are used to your new job and the space.