5 Training Tools Corporate Trainers Can Use to Better Educate Businesses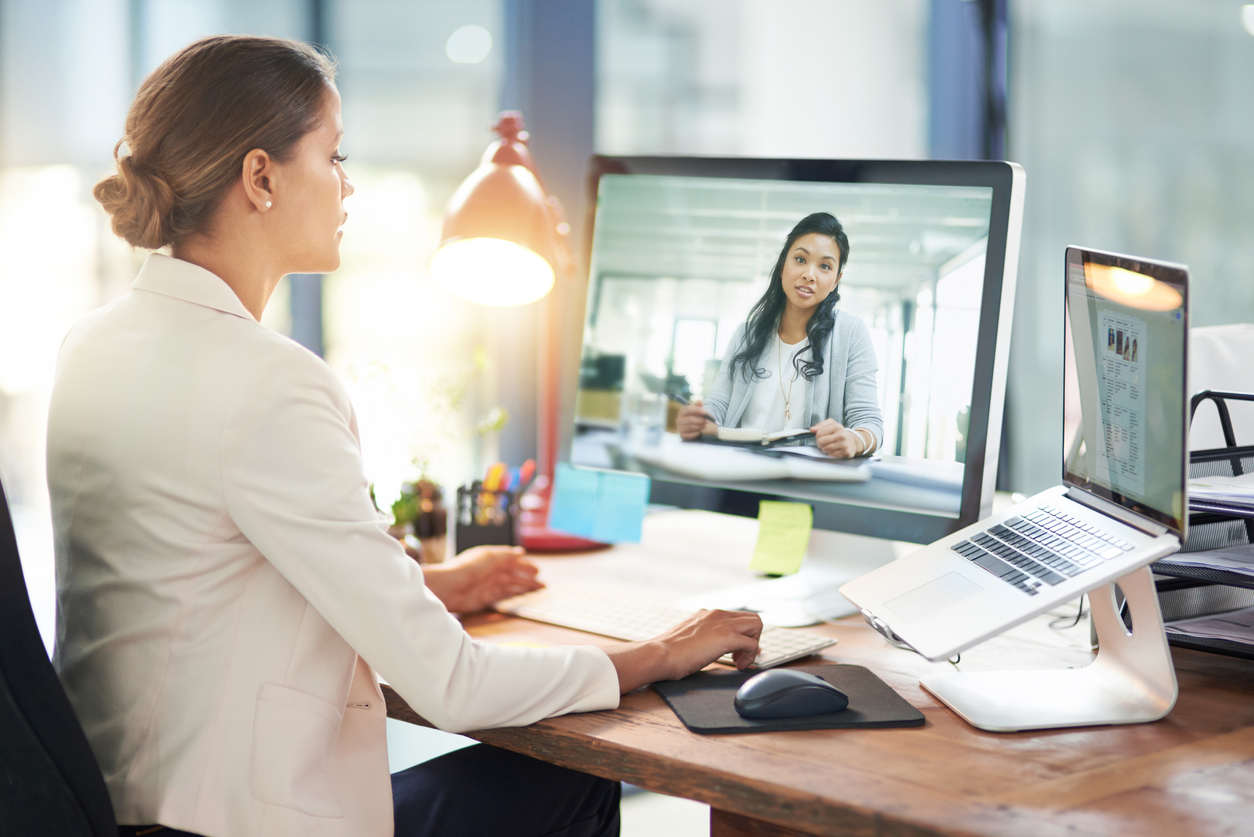 Better Educate Businesses
It's no secret that opportunities to develop and grow can be a huge draw and selling point for today's workforce. Organizations that want to attract the best talent need to make it clear that they invest in their employees via training and professional development opportunities. Corporate trainers provide a vehicle for accomplishing that aim.
Corporate trainers deliver workshops, events, training modules, curriculum, and more to employees on behalf of the corporations or organizations that enlist or employ them. The purpose behind corporate training is two-fold: corporations benefit from a better-skilled workforce, and employees benefit by improving skills that will aid them not only in their current role but for the rest of their careers. Below are five examples of tools and techniques corporate trainers can employ to help develop an organization's employee base.
Corporate Training for Employee Growth
Corporate training can take on wildly different meanings, implementations, and strategies dependent on the unique needs of each organization. Each of the tools listed here can serve a specific purpose and could be used on its own or in conjunction with a multi-faceted corporate or training development program.
General professional skills training. The success of any business or corporation is dependent on the skill of its workforce. The better equipped each team member is with regard to not only role-specific competencies but general professional aptitudes, the better the entire organization will function as a whole. Every employee can always use growth and improvement in basic professional competencies. Offering these types of training can raise the base level of performance across the organization. Because fundamental professional skills affect every aspect of each employee's role, this can dramatically improve performance over time.

On-the-job (OTJ) position-specific training. For role-specific skills and knowledge, training has to look different than it would for general professional skills. This often comes in the form of real-time coaching. Corporate trainers often enlist the help of experts to facilitate or deliver more technical, role-specific skills training. They might be responsible for facilitating the training session, creating a conducive environment, organization, and more to enable skill-specific experts to deliver the actual content.
The Best Corporate Training Software to Consider for Your Business
Especially in today's post-pandemic world, more organizational processes than ever before have been facilitated virtually over the past months and will likely continue this way in the future. This includes corporate training. Thus, software platforms are hugely important for organizing and delivering corporate training:
The LMS: Software platforms that organize learning content. A number of different employee development software types have been designed to aid the corporate training process. A mainstay of corporate training softwares is the LMS, or "Learning Management System." This refers to tools that organize content or curriculum into a course. LMS's usually include support for creating lessons and modules, assessments, chats, and progress tracking. A wide variety of LMS platforms exist that lend themselves to different types of organizations based on their scope, training needs, and more.

Video training and knowledgebase softwares. Some corporations or organizations don't necessarily need school-like training courses. Their training needs might be better met with a centralized hub that allows for organization of, and access to, training materials. These might include documentation, manuals, video training, and more. These types of softwares come in a few distinct categories and offer alternatives to building LMS systems.
Augmented Reality (AR) For Corporate Training
Employing augmented reality technology. Vital to the process of disseminating knowledge is choosing an effective means to deliver it. Thanks to rapidly developing technology, augmented reality (AR) can prove an accessible and effective tool for enhancing learning outcomes. AR applications allow learners to engage more of their senses in their learning. By creating more realistic environments or allowing movement and physical interaction with the content, AR can increase learning retention and effectiveness.
However your role as a corporate trainer might look – whether you are employed by an organization, or work for a firm or agency that delivers training for a range of clients – it's important to be aware of the many tools of the trade that are available to you and to the workforce members that you develop. Each organization's needs can vary drastically from the next. Being aware of a full arsenal of tool types, approaches, and systems available today will help you and your trainees gain the most possible out of corporate training.