6 Ways to Improve Your Customer Service Online
customer service
Running an online store is a great way to grow your business. In fact, many individuals are now doing most of their shopping via the internet, making it the perfect place to start. However, there is a lot of competition, so you want to find ways to stand out from the crowd. Maintaining a great relationship with your customers is one of the best ways to do this.
In this article, we are going to look at six different ways to improve your customer service online. Let's get started!
Choose Alternative Delivery Options
Customers love choices, and a great way to improve their satisfaction is to allow different delivery options. For example, these Detroit Couriers can offer same-day delivery services. The more options you have, the better, as it gives them the decision of receiving their goods faster, or within the standard timeframe.
Allow Different Payment Methods
Alongside offering different delivery options, it can also be wise to allow additional payment methods. This way, you aren't limiting your customer base, and in turn, can make a more significant profit. For example, you might allow something like After Pay, PayPal, and even cryptocurrency. It's a win-win for both yourself and your future customers.
Install An Online Chatbot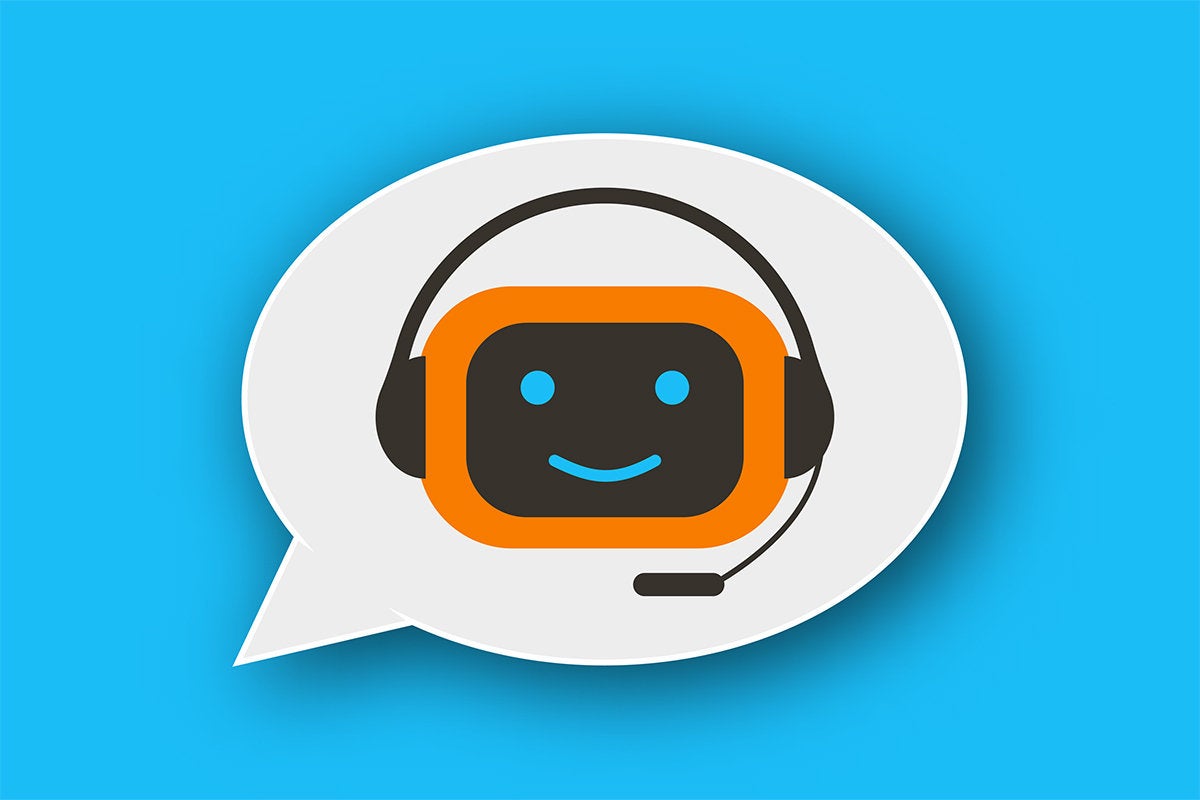 You can't possibly be online to answer questions 24/7, but luckily there is a solution that can be a great choice. Online chatbots can be programmed to answer customer inquiries in just minutes so that buyers around the world are getting fast and efficient replies. This saves you time and improves your customer service. Trust us when we say it's certainly something you should look into.
Follow Up After Purchases/issues
Another great way to improve your customer service is to make sure you follow up with your buyers after any issues. This ensures that everything was handled as smoothly as possible and helps improve your business as a whole. Alongside this, even just sending a thank you after a purchase can make a big difference. It all shows that you are reliable, communicative, and friendly.
Utilize Customer Reviews
One of the main fears that many individuals have when shopping online is that they don't know what the quality of something will be like. By utilizing previous customer reviews on your website and socials, customers can see what others think before choosing to purchase something. If you are starting a dropshipping site, this is especially vital.
Offer Exclusive Membership Deals
Lastly, an excellent way to show loyalty to your customers is to offer exclusive membership deals. This can be done via email and can help improve sales and bring in more potential shoppers. For example, it could be something like 20% off when you sign up and free shipping during a special event. Check out these other email marketing ideas for more inspiration!
And that's it! These were six different ways to improve your customer service online. What do you think? Are there any other tips you would like to see added to this list?