Does Your Mac Need an Antivirus?
Although we all know that Apple products often come with an extra layer of integrated protection and perks unavailable for users of other brands, it is a question that bothers thousands if not millions of Apple computers. All top-notch specialists may argue forever whether the built-in protection is good enough in comparison to Windows, which previously was quite vulnerable for attacks and malware without any additional installed software, or other software is must-have. Still, we have investigated the topic and are ready to provide you with interesting insights, so you can make an informed decision on choosing the best antivirus for your Mac.
Regardless of the antivirus of your choice, either it would be Total AV for Mac or any other well-known brand on the market, you should understand all the risks of malware and its impact. Previously, we all had the misconception that malware is specifically a bad code that messes up with your OS, disabling you from using it. Still, as technology progresses, malicious intentions do as well. Nowadays, malware is associated with data breaches, data erasure, and other events that jeopardize our presence online and offline.
Does Mac Have Its Own Antivirus?
The correct answer to this question would be yes.
Historically, Mac users were less targeted by malware than those who preferred Windows, since Mac uses its encryption and built-in protection, but it doesn't mean that Apple production is the one beyond the threat. At the present moment, more and more viruses and other traditional malware target Apple products. That's why it is crucial to get the antivirus that won't mess around with the OS and its products and work towards excluding any possibility for attacks and system malfunction.
At the same time, you should never underestimate those pesky phishing websites, unsecured networks, and ransomware encoded in seemingly safe programs. Even though Mac may recognize the potential danger, it is best when antivirus excludes any possibility for fraudsters to get your data.
Antivirus software, as we know it today, serves as the buffer that alarms you and protects you from making a further step into the trap. Antiviruses also include extensions and other means of securing your data and OS functionality, so having an additional means of protection never hurts anybody.
Does Mac Have Vulnerabilities?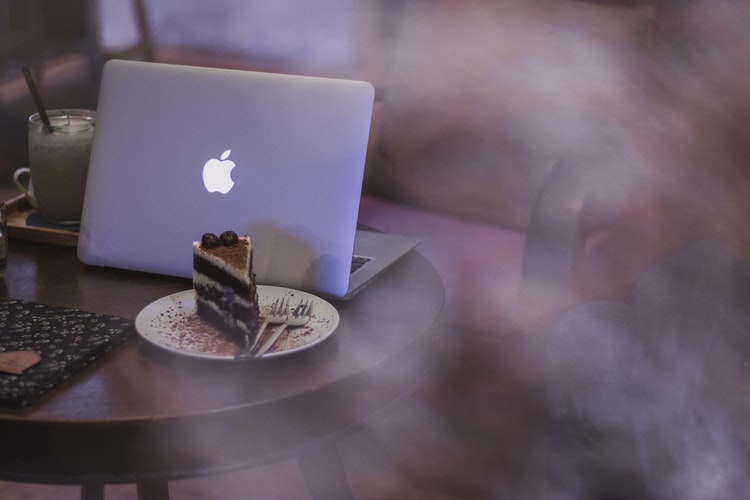 The answer here is wibbly-wobbly, as specialists at Apple continually working on all potential implications, and any software may have a lethal flaw that will cost you everything.
Even though Mac has Gatekeeper and Sandboxes running silently in the background, these tools aren't enough to fight back the unpredictable code that can go too far without the notice. Gatekeeper and Sandboxes are designed to do what they can best: prevent apps from opening if they aren't considered as safe by Apple and quarantine something suspicious. Sounds awesome, but without any escalated paranoia, it is not enough. 
If there is even a sign of a potential gap, the results are quite predictable with unpredictable codes.
Will Antivirus Do Worse to My Mac?
We always evaluate all the pros and cons of having antivirus software; the major concern is the speed of the laptop and its processing of programs. In fact, it is a story as old as the world, when people are concerned with the speed of Mac in connection to the installed antivirus software. We must say: modern Apple laptops and other devices are rather able to bear several of such programs, as they have all resources and means to keep up without any decrease in performance.
Conclusions
If you can secure yourself, you will use it. Relying on one's reputation, like built-in protection, is great, but having the solid ground is better.
Of course, Mac perfectly deals with those viruses that don't depend on your interaction with them. In other words, some malicious programs can trick you into installing them, and then it is a moment of glory for your antivirus, who steps in and warns you about the danger.
Unfortunately, sometimes we can cause the damage ourselves, by being inattentive or trusting software we shouldn't trust. Even though Mac's built-in protection can pat you at the shoulder, the antivirus would scream at the top of its lungs to prevent you from doing something harmful. That's what we call "true care."