4 Tips For Hiring An Interior Designing Firm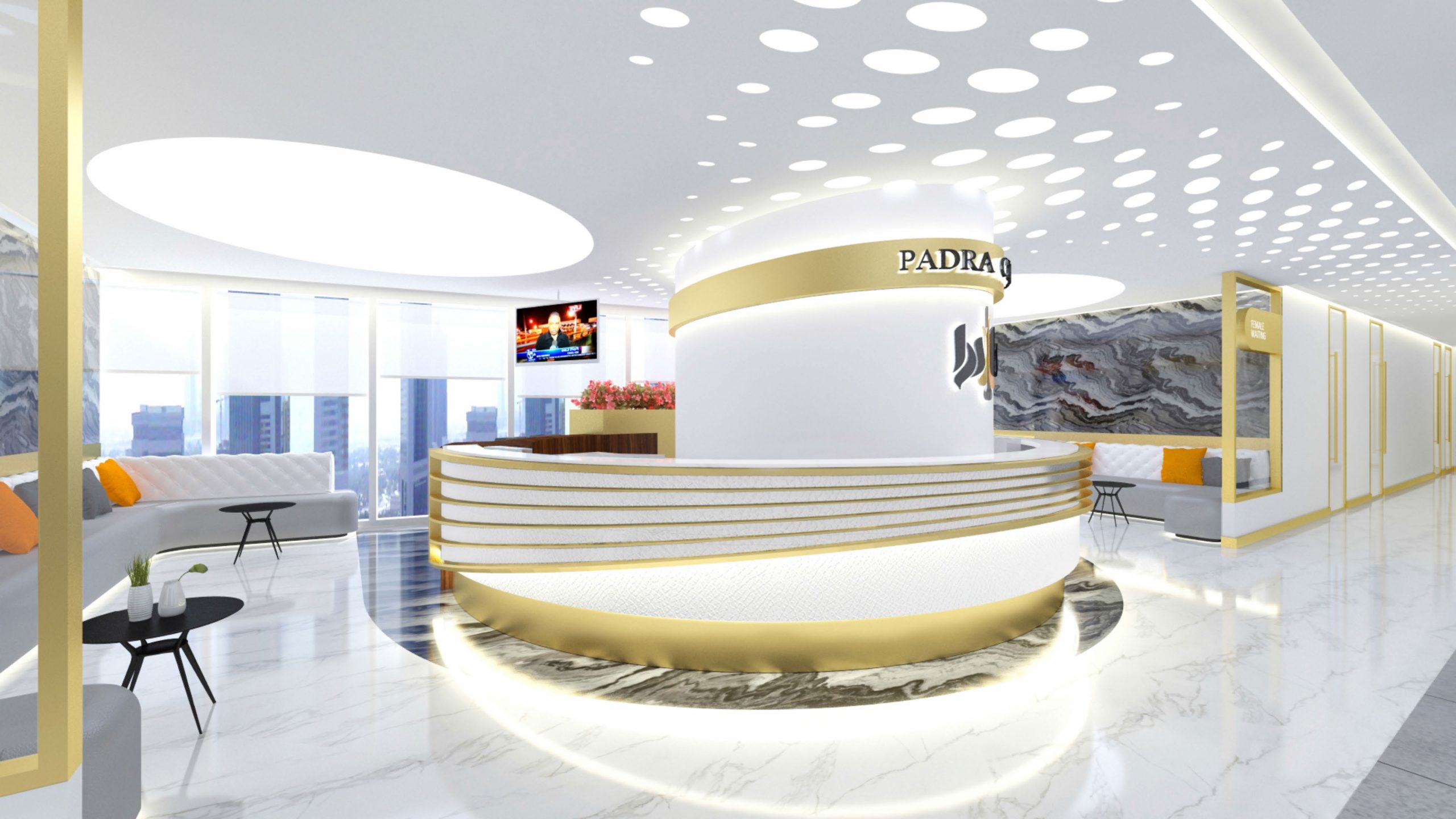 If you are planning to remodel your home and are looking for an interior designing firm to get the job done, you might want to consider a few things before hiring a company. Here are 4 tips that will surely help you to hire the top interior design firm to remodel your house to look it exactly like your dream house
Ask Your Family For Recommendations
The first thing that you need to do is to consult your family and friends. Maybe, somebody has just renovated their home in your social circle and can recommend you the best interior designing firm to get the job done. This will save you from a lot of hassle of searching yourself for the perfect firm and will increase the chances of the renovation of your house to your expectations.
Choose A Firm With A Good Reputation
If you have no one you could ask about any reputable firm, just look for a firm that has a good reputation among the general public. You can search for top interior designing firms in your area online. Look for the firms that have been providing their services for years. This means they are good at their work because no one can survive in the market without good services for long.
Check Out The Portfolio Of The Firms On Your List
Choose 3-4 firms and then take a look at their portfolio to determine what kind of design they can give you. Choose the firm that can provide you the design that you fancy the most. There are hundreds of interior designs available to choose from. First, you need to choose an attractive design. After that, you can choose the firm that can make that design for you with the best details, price, and duration.
You can go to their showrooms to check out their work as well. Otherwise, you can see the pictures of their work but physically looking at the design in front of you is better than merely looking at some pictures. Take your deciding which firm is going to work for your home to get it renovated.
Do Some Research On The Design You Have Chosen
This is an important tip that you might consider if you want your house to be perfectly renovated in the way you fancy. Studying and researching the design you have chosen will allow you to communicate and deliver your message clearly to the interior designing firm that you want them to do. If you haven't studied the design well and have chosen in a hurry, then you can only sit back and let them do their thing. But, chances are that the designing won't go according to your expectations or the chosen design.
Hence, it is important to study the design well and then during the designing, tell the designers to add some improvements or modifications to the design they are creating. There are tons of classic and elegant designs to choose from. You just have to study the one you choose to get your house set as you desire.