5 Things You Need to Do When Moving Into a New Home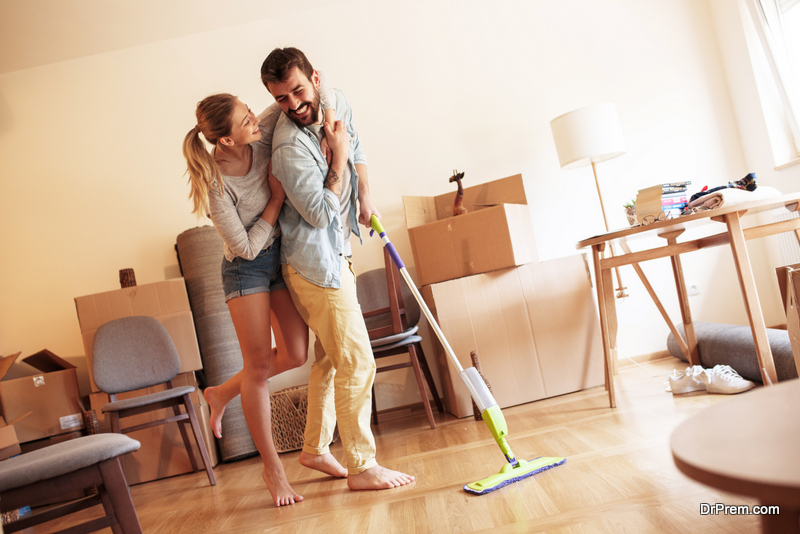 new house
Moving into a new home can be as overwhelming as it is exciting. There are a million and one things constantly going through your head, and a lot of important things often slip our minds while we are navigating the chaos of moving.
Whether you're moving into a bigger space or you just finished buying your first home, there are a lot of things that go into the process of moving; before, during, and after the move. We've compiled a list of a few things that you can do when moving into a new home. These are small but important things that people often don't think about.
Check for Pests
Checking for pests isn't something one generally does when going to view a property. However, the time after the previous tenant or owner has left but before you move in is the perfect time to go through the house and look for any signs of pests. If you spot any, you can easily get pest control in Atlanta, Georgia to get rid of the pests. Doing this while the house is empty is the ideal time to do it, as it will have no effect on your life.
Change Your Address
Often, people remember to change their addresses at major institutions, such as their jobs, schools, and banks. But how many places use your address? You'll need to inform all of them that your residential address has changed. This can be a big job – how on earth will you remember every place that has your address? Use this change of address checklist as a starting point, and you can always add onto it as you go along and remember more institutions or people you need to inform.
Deep Clean
Once again, the ideal time to deep clean your house is right before you move in, when it's empty. After you've moved in, you'll have to move your furniture around every time you want to do an intense cleaning of your house. An empty house is easier to clean, because you can easily access all the nooks and crannies. Doing a deep clean before you move in might also help you spot any damages or problems you didn't notice when you were looking at the house.
Get Repairs
You've probably already had plumbers and electricians check the basics of the plumbing and electrical appliances. But what about all the small imperfections? A creaky stair, chipped paint, a skew cupboard door? Chances are, once you've moved in, you'll just learn to live with them instead of fixing them. The period just before you move in is a great time to tend to all of these little details.
Transfer documents it's no secret that moving house is one of the most stressful life events a person can go through. Our brains are often so fatigued that we entirely forget very obvious and important things, such as making sure our documents are in order. Double-check that you have all necessary documents and that they are correct, to prevent any nasty surprises down the road.