Buying Your First Home – Flat Or House?
Getting on the property ladder is probably one of the biggest economic challenges of today. With young people arriving later to a point where they can afford to purchase a home, that first step into the ownership market holds more importance than ever. If you're in this situation, you'll likely be asking yourself if now is the right time to buy, how much you want to spend and what type of property you want to get.
Where the latter is concerned, the first question is do you want a flat or a house? Both have their benefits, and each suit certain situations. Here are 6 points you should consider when making the call.
Space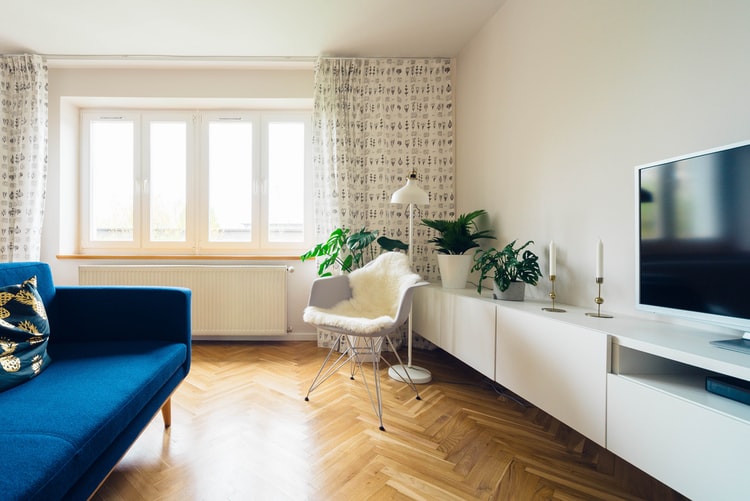 It'll come as no surprise that, unless you've got some kind of mega flat, a house typically wins the space game. A flat may offer a more open layout, but a multi-floor house will dominate in the square footage stakes. If you're after a garden or private outdoor space, you'll almost certainly need to get a house.
Your space requirements will likely be defined by your situation. For example, if you have a family or are planning to start a family soon, you'll probably want a house for a sense of space, privacy and separation between sections of the home.
Neighbours
Do you want a neighbour you can talk to over the fence or one you bump into in the hallway? If, like most people, you want neighbour disruption to be at a minimum, note that you'll have ultimately less privacy in a flat.
Buying an apartment will usually mean someone living above, below and beside you, which in some cases can make it feel like you're all living in one big house together. That means you'll be witness audibly to more elements of other people's lives which, if you have noisy neighbours, can be a bit of a pain.
Location
Location matters when it comes to the value of a property, and where you live has a bearing on your daily commute, your access to local amenities and the standard of the environment around you. Generally speaking, you'll find flats in the city center and houses or apartments out in the suburbs such as mallard creek at kingwood apartments kingwood tx.
Again, this boils down to priorities. Say you work in the city and your main priority is work and play, you'll find a city apartment the best practical solution. Want more peace and quiet or perhaps a better area for children? A house on the outskirts of town fits the bill.
Security
Apartments bring collective security with them, as there's bound to always be someone around in a block of flats. The building management company that owns the block may also offer security resources of their own.
Of course, it's not every day that your house gets broken into, but you're more at risk of your house getting burgled than a flat when nobody is home.
Maintenance & Design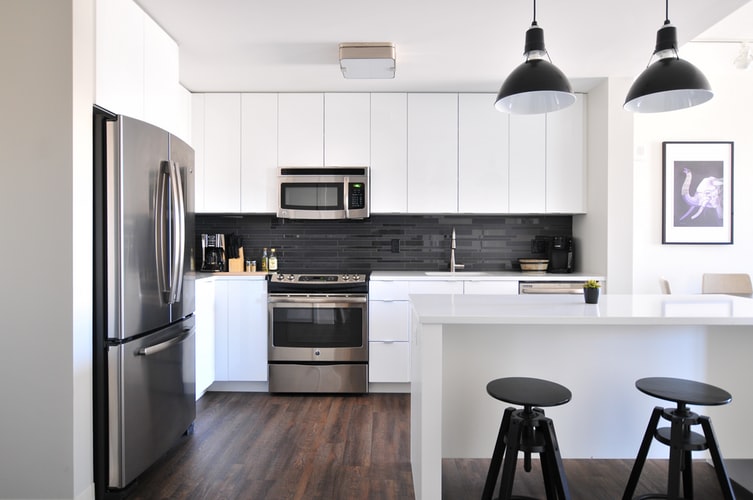 When you buy a flat, you'll typically buy it under a leaseholder agreement. This has its benefits when it comes to maintenance, but negatives when it comes to things like decorating.
Leaseholds will usually mean the building you live in is catered for by the management's maintenance staff – that means all your minor niggles will be taken care of. On the flipside, you'll be obliged to pay building maintenance costs which you may need to factor into your budgeting. Your leasehold agreement will also likely restrict the amount of work and customisation you can make to your flat, thus your creative freedom is limited.
Buy a house and you can paint the walls whatever colours you wish and make the interior design your own, but you will be responsible for every element of home maintenance.
Price
The most important factor for most, but all relative to what you get. Flats will typically cost you less because you get less property – it's that simple. That does make them accessible earlier on for first-time buyers, with a smaller up-front deposit.
It's important to think about resale value too however, thus the right house can offer better value in the long run. Again, it boils down to what you and your circumstances require, but you'll have to save up longer for a house.