Moviebox Down – 10 Alternatives Apps
moviebox app rousernews
MovieBox has always been a popular way of streaming movies on the iPhone and iPad but, all of a sudden, it's no longer working. It appears that support has been dropped for the app, leaving users high and dry. Thankfully there are loads of alternative apps that you can use.
Top 10 Moviebox Alternatives
We searched through hundreds of different apps and these are the ten that we think offer the best value after the closure of MovieBox app. Some are free, some require a subscription but all of them are legal to use.
Apple TV App
If you updated your device to iOS 12.3 or higher, Apple's new streaming app is already there. Apple TV is a central place where you can watch all kinds of content in one place – anything in your personal library, your iTunes purchases, any streaming service you subscribe to, and content that Apple offers. You can subscribe to channels, rent or buy movies and some content is included in your subscription. You get a 7-day free trial and a subscription is just $4.99 per month.
Kodi
Kodi is a free, open-source media center where you can store and stream all your own media. It has support for all platforms and offers a huge choice of add-ons that let you stream movies, shows, documentaries, music, news, and much more. Simply install the Kodi app on your device, search Google for addons and install one. Lodi is available for download on the TweakDoor Installer.
Tubi TV
Tubi TV is one of the latest streaming apps and, although it doesn't offer so much as other streaming apps, it does offer a decent choice of movies and TV and Cartoon shows. It covers all the most popular genres, is completely free to download and is one of the best alternatives. There is no offline mode so an internet connection is a must and, to stream anything, you must sign up for a free account.
ZEE5
ZEE5 is the ideal app for those who want to watch Indian language content. The app offers plenty of movies, TV shows, web series, international content and a whole lot more. There are more than 80 live channels to choose from and over 100,000 hours of on-demand viewing. The app is available in 12 languages. 5 languages for dubbing, has a Live TV guide, offline mode, and lots more. It is free to download and use but there are in-app purchases on offer.
Netflix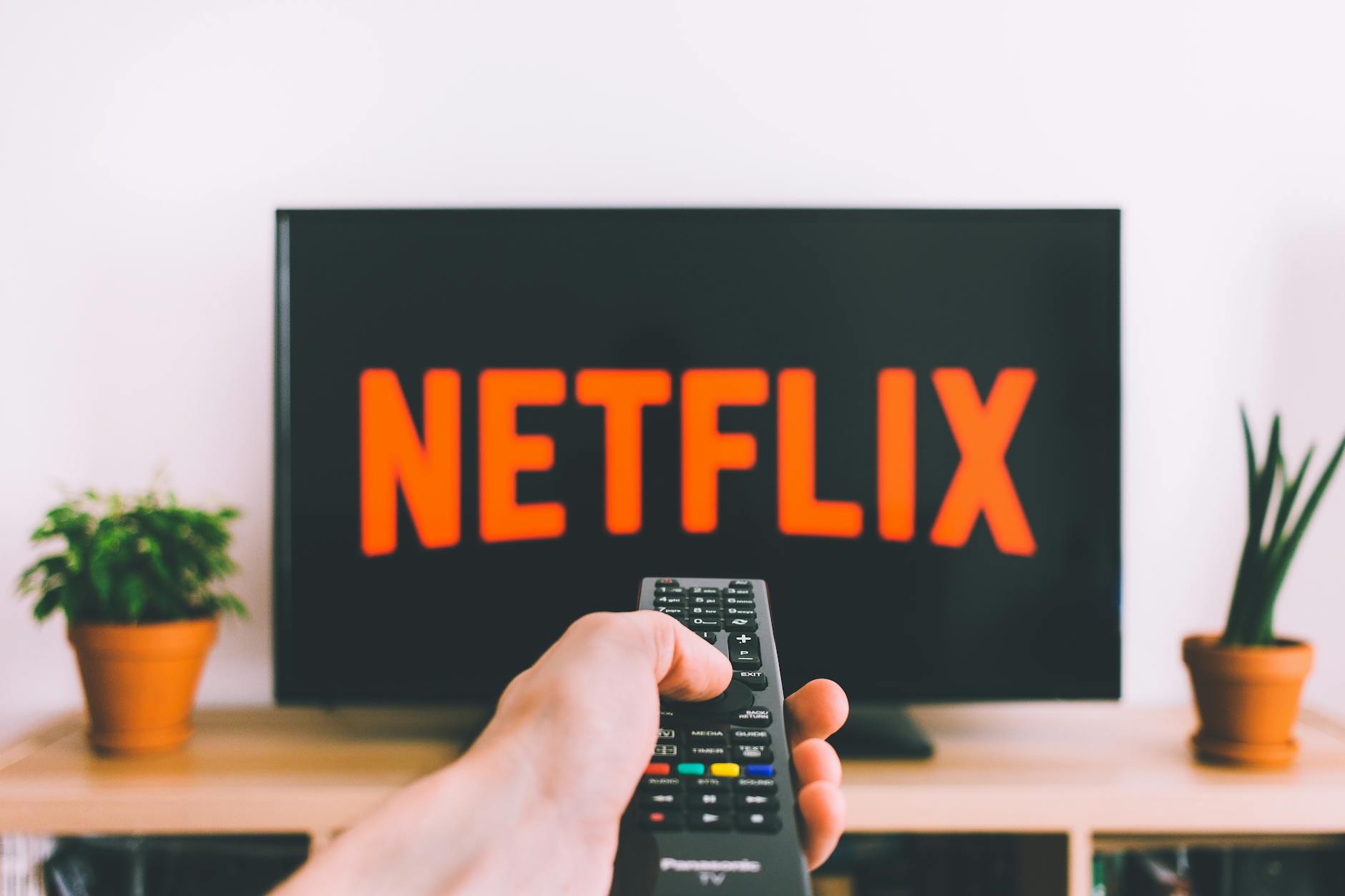 One of the most popular subscription viewing services, Netflix offers a vast choice of popular movies and TV shows, some of the latest and some classics too. The app is constantly updated with new content and the recommendation engine learns from what you watch to make recommendations for new content. Some movies can be downloaded to watch offline and there is a 30-day free trial. Be aware that content is geo-restricted.
Amazon Prime
Another popular subscription service, Amazon Prime also offers a huge choice of the latest movies and TV series. There's a whole selection of Amazon originals, such a Good Omens, The Grand Tour and Jack Ryan, and some can be downloaded to watch offline. Casting to a larger screen is supported, you can see all the information you need about every movie and show and a 30-day free trial is offered for new users. Not everything is included in your subscription – some movies and shows must be rented or purchased.
Hulu
Hulu has to be one of the most popular streaming services and it is completely free to download and use. Updated regularly, it offers a great choice of movies and shows, all accessible via one click. All major platforms are supported, along with Chromecast but it is web-based and you do need an internet connection to use it.
Vudu
Vudu provides you with tons of movies, shows, series, and much more and is thought to be one of the best streaming apps in the world. It is ad-supported but these won't get in your way of watching the more than 10,000 titles on offer. Offline watching is supported and it is free to download and use.
HBO GO
Everyone has heard of HBO and the HBO GO app brings all their channels together in one place. Here, you can see all the best movies, documentaries, cartoons, HBO seasons, such as Game of Thrones and The Handmaids Tale. There are classics, like The Wire, and The Sopranos and there is also a choice of content from external distributors. HD viewing is an option and content is geo-restricted. A subscription is required to watch anything.
MX Player
With over 150,000 hours of viewing, MX Player offers a great choice of movies and shows, including premium content. Seven languages are supported, offline viewing is available and there is a choice of Hindi language shows and series too. MX Player is free to download and watch.
Even though MovieBox has lost support and disappeared, there isn't any need for anyone to miss out on their favorite movies and shows. Yes, you may have to subscribe to some of these apps but that gives you peace of mind that they aren't going to disappear anytime soon and they do offer great value for money. Try them; the paid apps offer free trials so you have nothing to lose, and let us know if you can think of any others that we may have missed off the list.