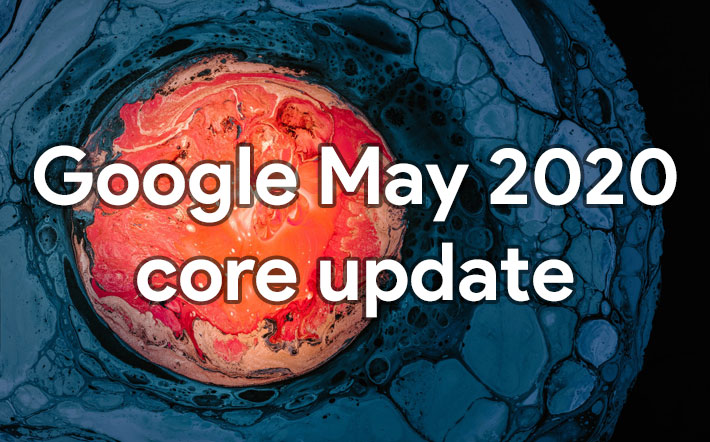 google may-2020 core update
On 4 May 2020 when everyone in the world was busy dealing with the coronavirus pandemic, Google decided to launch its second update and they named it " May 2020 core update". The update roll out continues for two weeks after its launch date. This update was a surprise for many of the webmasters and apparently they are not happy with the google decision. As all of us already know that webmasters and many other online businesses are going through a severe crisis due to pandemic and many businesses are on the verge of closure. Let's see the good and the bad side of the May 2020 core update.
Here in the article below, I have included all the important details regarding May 2020 core updates. Let's have a look at them.
Purpose Of May 2020 Core Update
This is the second update by google in the current year. The first update was launched at the start of 2020 and it feels like it was ages ago. Everything in the world has changed in-between months of January and May. when I asked about the second core update from different webmasters, to be very honest they were not happy from google at all. While the world is dealing with a pandemic, none of us was looking forward to the 2020 core update. But here let me explain to you the real purpose of may 2020 core update.
When the core update rolls out, sites usually face a real difference in search ranking. Many of the sites gain more audiences while core updates are not a good symbol for the rest of them. The main purpose of core updates is shuffling of the websites ranking on google search engines. Basically, core updates are designed to affect website ranking in different languages and all the parts of the world. That's why webmasters and site owners are really concerned with the timings of core updates.
Covid-19 pandemic has already affected the search engine badly. A few months ago when people were searching for the best places in the world, tourism, food, shopping, and holidays, the same individuals were now searching for information related to the virus, its effects, and cure. According to Google, there was a huge shift in search history from the second week of January till 4 May 2020 and this search shift was obvious of course. There are many things that gained relevance though they weren't relevant before the pandemic.
Following is the list of partial areas that are affected by may 2020 core update.
Local search businesses.
Health-related sites.
Rolling out worldwide.
Multiple languages at the same time.
Who Got Affected By This Update?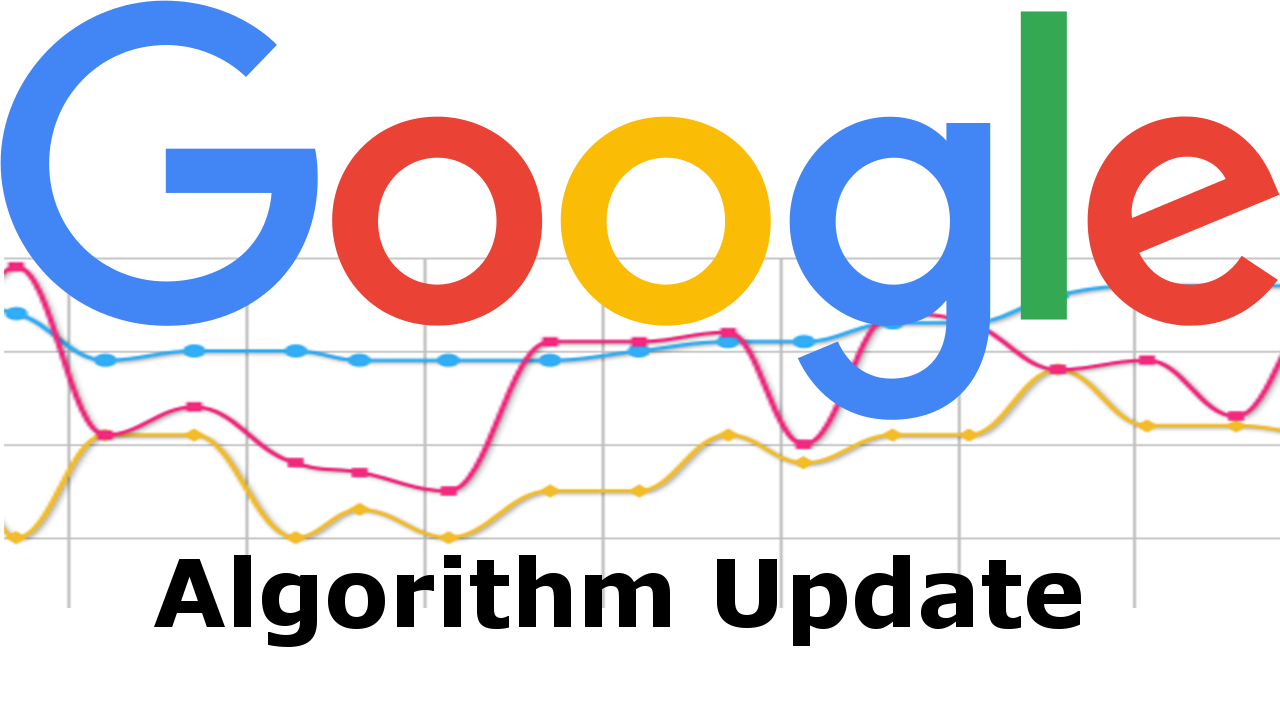 First of all, it is important to clarify that google core updates don't specifically target one industry. Though they have a strong impact on the industry it doesn't mean that the basic purpose of these updates was to affect the industry and its income. Google has a setup history of turning out wide center updates that influence factors like understanding user search intentions and for understanding what pages are about and how those pages are pertinent to look through inquiries. To make this point more clear, here is a simple example. A little change to understand search intent in a more proper way can affect the google ranking of medical-related websites. If Google has found out that the intention of the searcher was to investigate scientific reasons behind any disease, it is definitely going to affect the website that is publishing natural remedies for a similar disease. So if the core update is affecting medical-related websites, it means there is a huge change in the understanding of search intent.
This goes for every website, I am just quoting medical related websites to make the concept easy to understand.
What To Do? 
You can't fix anything if your website got affected by the may 2020 core update. Just like all the previous google core updates, you just need to compromise and start working hard for a better ranking. If your website got a good ranking, it is just because of change in the understanding of search intent, and of course, it's luck too.
The only tip I want to give all the site owners is " to produce quality and relevant content". This is all that you can do for a better google search engine ranking. Here are the few simple tips if you want to update your website ranking on google.
First of all, update it with new content often. 4-5 articles every month my recommendation. It would definitely help you to increase traffic.
Upload quality content.
Be brief and stick to your area of interest.
Fix your thin content.
Fix the dead links if there are any.
Remove the irrelevant content from your website.