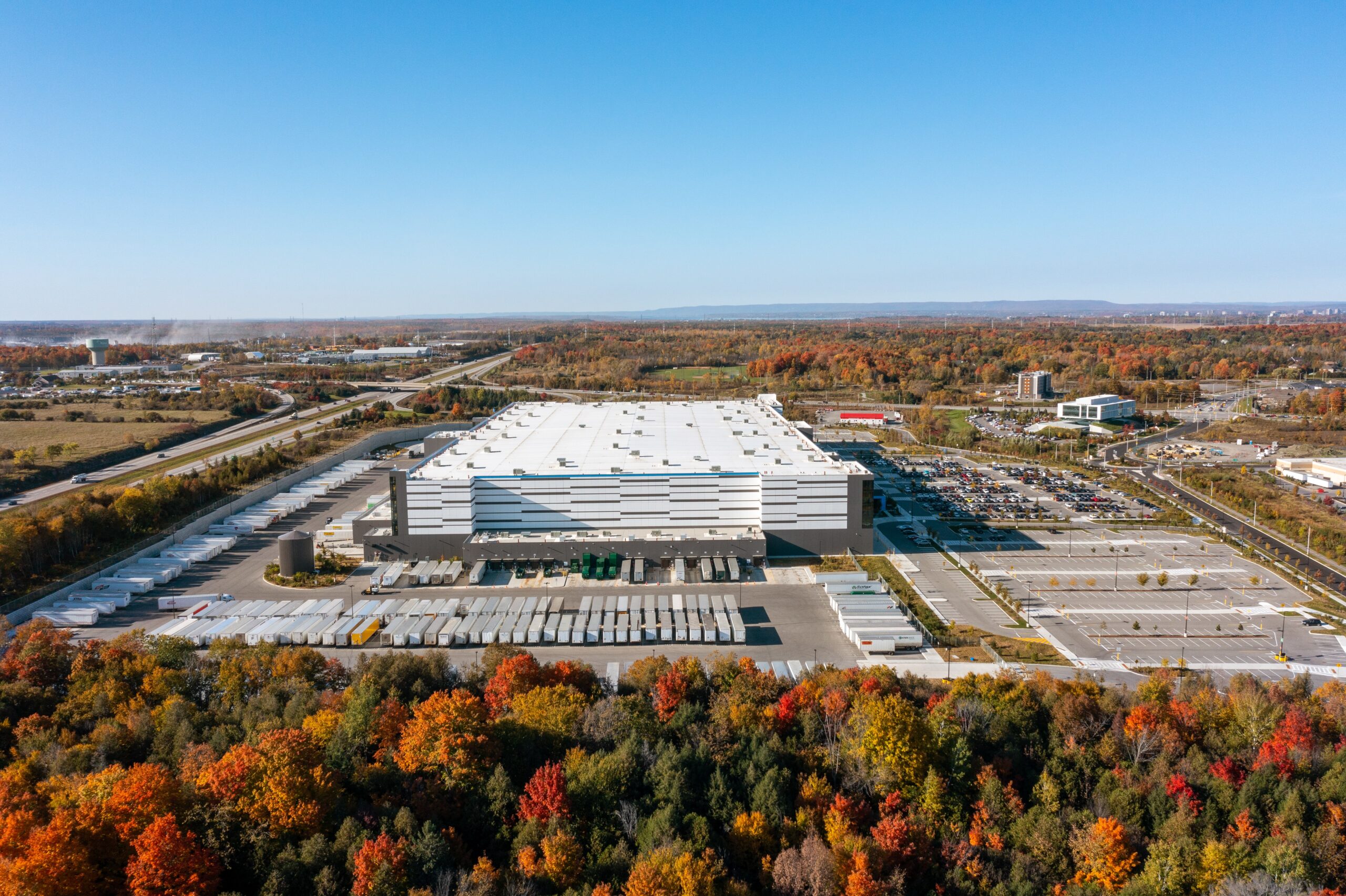 El Paso TX Q4 2022 Industrial Real Estate Report
The El Paso industrial real estate market posted a robust quarter with positive absorption and record-low vacancy rates.
Rental growth is steady, and the combination of high tenant demand and occupancy rates put landlords in a favorable position to negotiate rental increases and leases with few concessions.
Despite some employers downsizing and consolidating space, the industrial real estate market will perform well going into 2023.
General Area Overview & Demographics
El Paso is the sixth largest city in Texas and has a population of 687,722 as of 2023.
The median age is 33, and the median household income is $48,866. El Paso and Juarez, Mexico, form the Paso del Norte trans-border metropolitan area, home to the largest bilingual workforce in the Western hemisphere.
El Paso is located in the Chihuahua Desert and features a typical desert climate, with hot, arid summers and mild, dry winters. The proximity to the Gulf of Mexico means El Paso can be subject to thunderstorms and flash flooding under the right conditions. 
El Paso's economy is based mainly on trade, petroleum, healthcare, manufacturing, and tourism. It is currently the headquarters of Western Refining and is home to more than 70 offices for Fortune 500 companies, including AT&T, Charles Schwab, Dish, Raytheon, and Verizon Wireless.
Summary of El Paso Industrial Real Estate Performance in Q4 2022
El Paso posted a record 3.9 million square feet of positive absorption, bringing annual positive absorption to 5.4 million square feet.2.5 million square feet of absorption was from a single delivery, and 670,000 square feet was from preleased spec space. Q4 2022 represented the 12th consecutive quarter with positive net absorption.
Vacancies also hit historic lows in Q4 2022 at 2,7%. Flex space, in particular, had an extremely low vacancy rate of 0.3%, and the submarket with the lowest vacancy rates was west at 0.2%.
Vacancy rates for Class A space were lower than vacancy rates for Class B space. Low vacancy rates have contributed to high construction activity and heavy competition for existing space.
What Are Industrial Rents Like in El Paso?
Average asking rates for industrial space in El Paso finished the year at $7.25 per square foot—a $0.25 increase from the previous quarter. Average asking rates increased 35% YOY, with some higher-end industrial properties having asking rates of $9 per square foot.
A significant portion of annual rental increases can be attributed to land prices growing from $500 per square foot in Q4 2021 to $9 per square foot in Q4 2022.
The average asking rate for manufacturing space was $8.25, while the average asking rate for warehouse/distribution space was $7.25. Notably, Class B industrial space rents rose this quarter, driving across-the-board rental increases.
Purchase & Leasing Activity
El Paso leased over 570,000 square feet of warehousing and manufacturing space in Q4 2022, with an additional 100,000+ square feet of pre-leased space.
Subleasing rate also increased as more companies continue to rightsize and reorient their portfolios to meet lower demand. Quarterly leasing activity brought annual leasing totals to over 3.0 million square feet, with an average lease size of 150,000 square feet.
Notable Industrial Real Estate Deals in El Paso in Q4 2022
El Paso's strong performance in Q4 2022 followed several notable lease and sales transactions, including:
IDC Logistics 222,219 square foot lease renewal at 6750 N Desert Blvd.;
Spectrum's 60,000 square foot direct lease at 8460 Gran Vista Dr.;
Expeditions's 219,419 square foot direct lease at 8750 N Desert Blvd.;
PWS's 158,345 square foot direct lease at 12050 Rojas Dr.;
Walla's 21,478 square foot lease expansion at 12135 Esther Lama Dr.;
Mesa Food GTS's 21,000 square foot purchase at 215 Poplar St.; and,
A2Z Professional Remodeling's 5,750 square foot purchase at 255 Derby Rd.
The majority of these significant lease and sales transactions were in the West and East submarkets.
New Industrial Real Estate Development in El Paso in Q4 2022
El Paso finished the year with a total industrial inventory of 64.4 million square feet after adding 689,501 square feet of new product in Q4 2022.
Industrial real estate construction and development in El Paso continues, with nearly 6.2 million square feet of new industrial space in the construction pipeline.
5.9 million square feet of warehouse space is under construction, and 209,300 square feet of manufacturing space is under construction. New construction is expected to alleviate some of the market's supply constraints, though demand will be high enough to quickly fill these new spaces.
Market Forecast for El Paso's Industrial Real Estate Market in 2023
After an extremely impressive Q4 2022, the El Paso industrial real estate market is in an advantageous position heading into 2023.
Record low vacancy rates and high tenant demand will contribute to steady rental growth, and leasing velocity should increase as more product deliveries hit the market in the coming years. Cross-border demand in Juarez, Mexico, will be an important factor underlying this growth.
Takeaways for Industrial Real Estate Investors
El Paso's high tenant demand and active construction pipeline provide fertile ground for investors, especially as tenants normalize to higher rents for second-generation facilities.
Rising land prices and demand outweighing supply will contribute to regular rental growth and tenant competition for space. Class A properties remain the most lucrative investments, with high rents and occupancy rates.
Perennial worries for investors include inflationary pressures and rising interest rates. The combination of these two factors and unreliable supply chains could result in construction delays across 2023 and 2024. However, high tenant demand will make it easier to fill existing space with quality tenants.
As always, stay vigilant, do your research, and happily invest.