How German Businesses Are Dominating The Machinery And Equipment Sector
Germany has always been renowned as a manufacturing and technological hub, but what's most impressive is that it largely survived a 2008 financial crash which left the majority of industrialized nations reeling.
Germany also continues to bucks a wider trend in the developed world, by continuing to invest in manufacturing and creating a scenario where this accounts for a whopping 21% of the overall economy.
At the heart of this is Germany's Machinery and Equipment (M&E) sector, which is currently the world's leading supplier of machinery with a 16% share of the global market. But how has Germany grown to dominate this space in recent times?
Germany's M&e Market At A Glance
The M&E sector is currently the second-largest and most innovative industry sector in Germany, behind mechanical and plant engineering. During 2018, nominal turnover increased to €226 billion, and this number is likely to increase further in the near-term.
Interestingly, German manufacturers are also the world leaders in a staggering 19 out of 31 M&E sectors across the globe, and this is undoubtedly a testament to the nation's proven engineering traditions and unique position as a technology development leader.
Another key to the success of Germany's M&E sector is its diversified and accessible nature, which is increasingly driven by small and medium-sized ventures that exist as suppliers to multinational corporations such as BMW and exporters in their own right.
These SMEs thrive by targeting niche areas and services rather than mass markets, with a 2007 study by the management consultant Bernd Venohr discovering that more than 1,130 Germany-based SMEs were either ranked first or second globally for the precise machinery and products that they sold.
This type of focus (backed by technological advancement and excellence) is precisely what makes the German M&E market so successful, while it also enables firms to supply high-quality equipment at a competitive price.
Why Else Is The M&e Sector In Germany Thriving?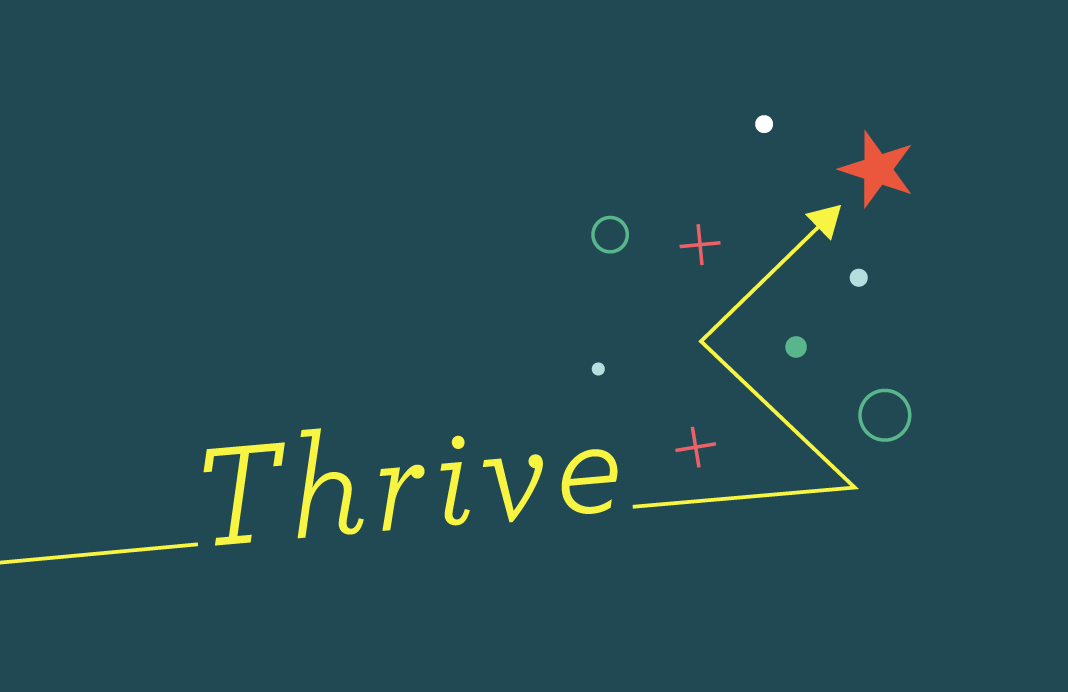 At the heart of this market's ongoing success is the Fraunhofer-Gesellschaft (Fraunhofer Society), which is an independent and non-governmental organization that provides high-quality and affordable research that SMEs otherwise couldn't afford to access.
This enables companies to continually upgrade their processes and products while maintaining the quality and reliability of goods on offer.
This is even borne out by the range of timers and counters now used to monitor the performance of larger items of equipment, many of which are sold widely through suppliers such as RS Components.
These tools can help to indicate when machinery is operating less effectively and in need of maintenance, allowing manufacturing firms to optimize their own productivity levels over time.
Such M&E innovative strength allows Germany to retain and solidify its status as a globally competitive presence, while this reputation is also being underpinned by the so-called 'fourth industrial revolution
This is also ushering in a brand new age of decentralized production, which is transforming the industry and further introducing tech-led concepts such as automation.