Top Tips For Running A Business While Coping With Chronic Pain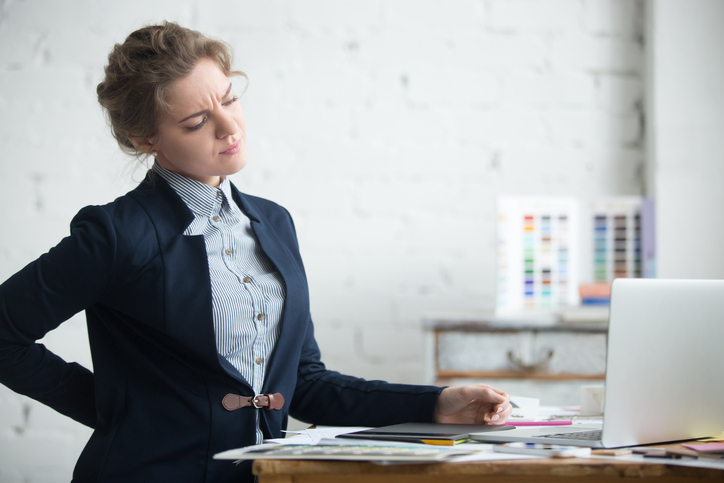 Health
Running a business can be challenging at the best of times. Doing so while experiencing chronic pain can feel almost impossible. However, there are things you can do to support you in being successful. Continue reading for our top tips.
Delegate or Outsource Aspects of Your Business
Where possible, outsourcing aspects of your business can allow you to focus on the most important parts. First, look at all of the roles you play within your enterprise. Which of those could you feasibly delegate to someone else? It is incredible the vast number of business owners who undertake jobs, such as cleaning. Of course, these tasks need to be completed. However, it would be wiser to spend time doing other things instead of your time, energy, and efforts are all precious. Employing staff or the services of external agencies for things such as software will help.
Manage the Pain
This is much easier said than done but managing the pain you feel will enable you to be more successful at running your business. Before doing anything else, be sure to speak to a medical expert to try a variety of different forms of pain relief. Next, try exercises to help ease the pressure. Sometimes, avoiding using the body parts that feel the most pain can lead to it getting worse, not better. Perhaps you could try alternative therapies. Reflexology and acupuncture are popular. Finally, if you feel that nothing is helping, have a read of Rave Reviews guide to CBD which could offer a different type of relief. There are many people who swear by the use of CBD and feel that it has given them a whole new lease of life.
Build the Right Team
Having people working for you who understand and acknowledge that there will be good and bad days when it comes to your illness is crucial to your success. Sometimes you will feel fine in the morning but be overcome with pain, physical or emotional, by lunchtime. Knowing that the people surrounding you are up for the challenge of supporting you to succeed whatever happens will empower you. Understanding that flexibility is essential, referring to your attendance and workload, will help you feel like you are not letting down your team. Using this approach for your staff as well will show that you have empathy when they need extra moral support. As well as the team within your organization, consider the support network you have elsewhere. Family members, friends, and health professionals all need to be on your side, cheering you on in achieving your dream.
Reduce Your Stress Levels
Increased stress levels lead to all sorts of consequences. Therefore, it is vital to keep them as low as possible. Imagine you have a challenging client, who you know will make you see red instantly and lead to negative effects on your health. It is inadvisable to ditch the customer altogether but approach the situation in a different way. Perhaps you could communicate via email in advance, ensuring all the key points are addressed before the face to face meeting. Alternatively, ask someone else who is less likely to be ruffled by the client to attend in your place or as well as you.