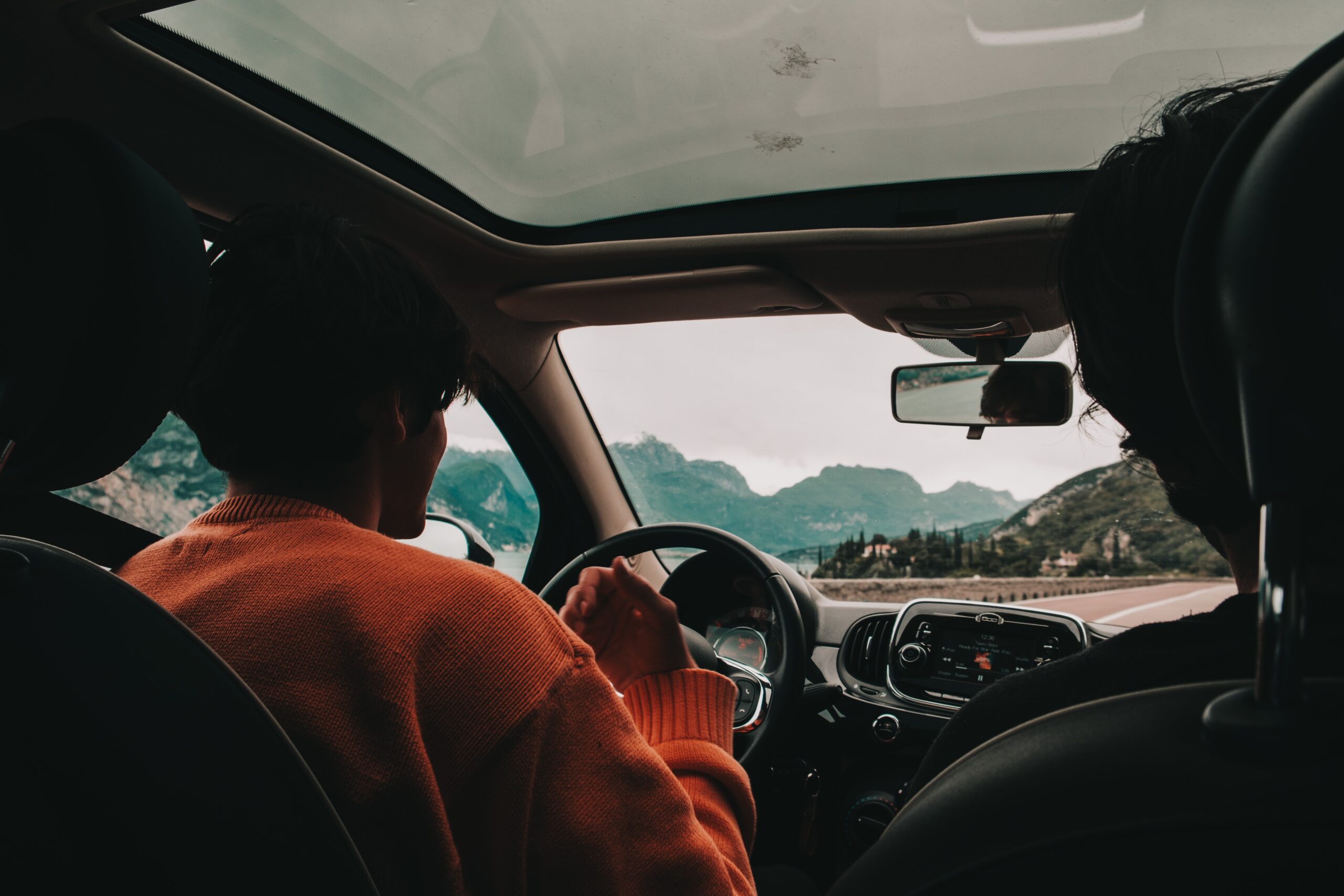 Planning a car trip can be a thrilling experience. Anybody can become excited about the possibility of setting out on an adventure, traveling to exotic locations, and making lifelong memories. However, a well-organized plan must ensure your road trip goes smoothly. These eight organization ideas can help you get the most out of your upcoming road trip, from packing smartly to maintaining your vehicle.
Streamline Your Packing Process
Packing is a crucial part of any car trip, and if you do it well can save you a lot of time and trouble. To get started, create a list of necessities, including clothing, toiletries, and prescriptions. When choosing what to pack, take the time to think about the weather and the length of your vacation. Use compression bags to increase the volume of your suitcase, roll your garments to prevent creases, and conserve space. Invest in packing cubes or reusable storage bags to keep your possessions orderly. By organizing your belongings into categories, these clever organizers will simplify locating what you need when you need it.
Prioritize Safety and First Aid
On any road journey, safety should always come first. Ensure your vehicle is in fantastic shape before heading onto the open road. Check the oil level, brakes, tire pressure, and all other crucial systems. Don't forget to bring an emergency kit, which needs to be stocked with tools, including a first aid kit, a flashlight, jumper cables, and a basic toolbox. Keeping these necessities on hand can provide peace of mind and readiness for unforeseen circumstances. Keep your emergency kit in a convenient location, like your glove box or trunk, to ensure quick access to your emergency supplies when needed.
Plan Your Route and Accommodations
Planning your route and booking your accommodations in advance might help you save time and ease travel-related stress. Consider any picturesque detours or must-see locations along the way while planning your route using a dependable navigation program or GPS device. To avoid last-minute availability concerns, make plans for lodging in advance. Consider using travel-related applications or websites to locate the most affordable hotels or rental homes. You'll be more likely to remain on schedule and make the most of your travel time if you have a fixed itinerary for each journey day.
Maintain a Healthy Snack Stash
On a road trip, you might get hungry at any time. Stopping at fast-food places or convenience stores too often can be expensive and bad for your health. Make sure you have plenty of wholesome snacks on hand before you leave. The best options that won't make a mess in your car are nuts, dried fruits, granola bars, and pre-cut vegetables. Keeping a supply of different snacks on hand will help you stay energized and fight the need to stop for any harmful roadside food.
Keep Entertainment Handy
Long hours on the road can get boring, so it's important to have a variety of ways to pass the time. Fill your phone or tablet with audiobooks, podcasts, music playlists, or movies to pass the time during the travel. To pass the time at rest stops or during downtime, consider investing in games or puzzles appropriate for travel. If you're driving with others, prepare car games or conversation starters to keep everyone occupied.
Organize Your Documents
Keeping your important papers organized can ease any extra anxiety you might experience while driving. Ensure you are prepared with a current driver's license, vehicle registration, and proof of insurance. To keep these documents together, make a folder or utilize an organizer. Moreover, keep photocopies or digital copies of your documents in case they are lost or stolen. Organizing your documents will make dealings with law enforcement or rental companies easier and ensure that you are always ready for unforeseen circumstances.
Pack Smartly with Toolboxes
Maximizing your storage space is crucial for driving a car with truck toolboxes. These strong, safe containers are ideal for keeping tools, gear, and anything else you don't want to clutter up your car's interior. Use truck toolboxes to keep your sporting goods, camping supplies, and other large items arranged and accessible. They are especially useful if you intend to go hiking, fishing, or biking while you're on your road vacation. Using truck toolboxes can allow you to keep your equipment safe and secure inside your vehicle while making room for passengers and luggage.
Embrace Digital Organization
In the modern digital era, many apps and tools are at your disposal to keep you organized on your road trip. Organize your schedule, reservations, and essential dates with a travel app. The best apps for taking notes, making checklists, and preserving crucial data are Evernote and Google Keep. Consider utilizing budget-tracking software to monitor your spending and ensure you don't exceed budget. Going digital can simplify your trip management and planning processes while reducing the clutter of physical documents.
Conclusion
A well-planned road trip can significantly improve your overall travel experience. You can make your trip easier and more enjoyable by streamlining your packing, placing safety first, planning your route and accommodations, keeping a supply of healthy snacks, keeping entertainment close at hand, organizing your documents, packing wisely with truck toolboxes, and embracing digital organization. So, plan, maintain organization, and be ready to hit the road for a once-in-a-lifetime experience.