Domain Hosting: Breaking Down Where to Host Your Website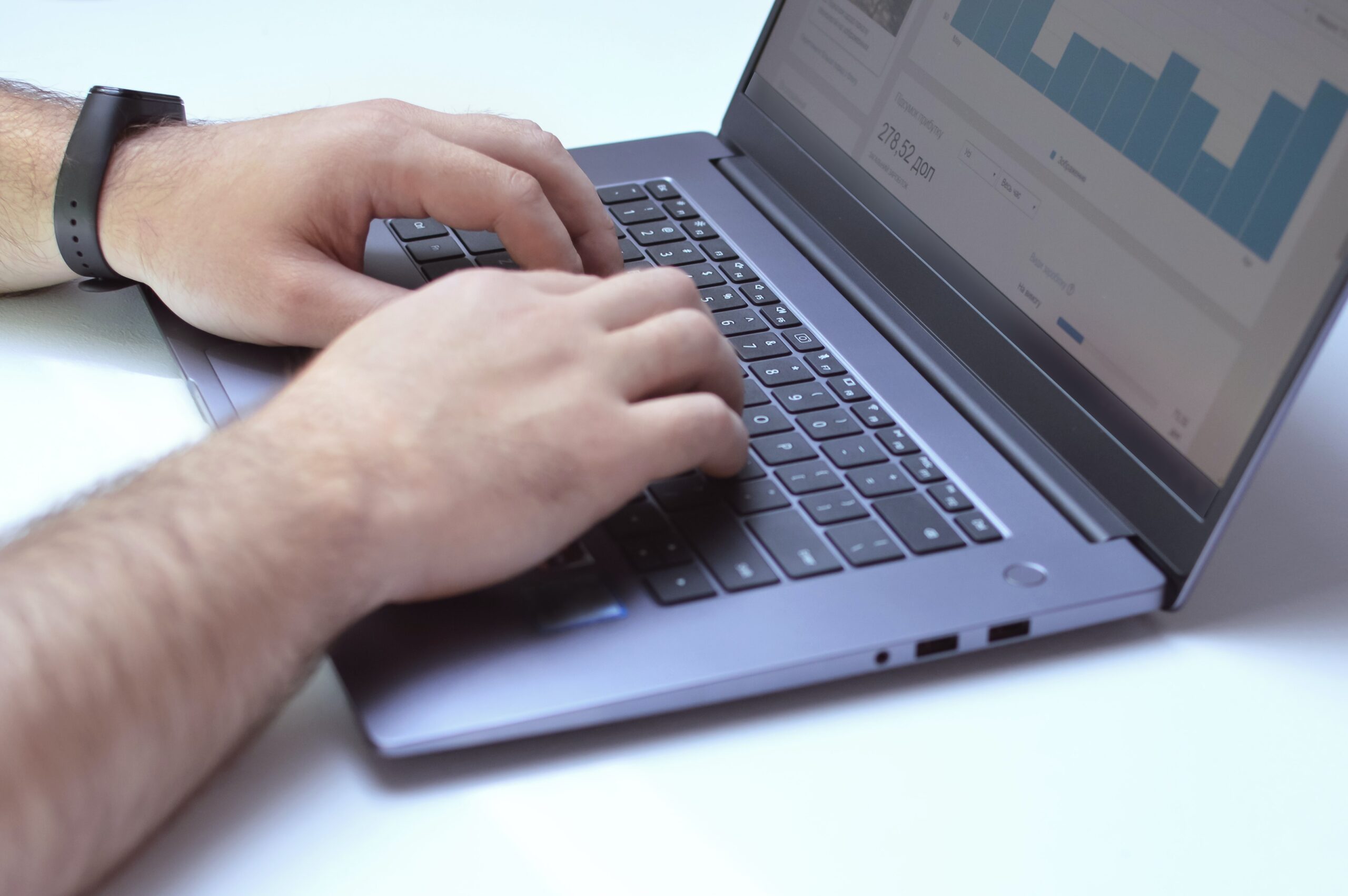 Launching a website hinges on a pivotal decision: the choice of a hosting provider. The hosting service you select profoundly influences your website's performance, security, and accessibility. With a multitude of hosting options available, making the right choice can be daunting. This article dissects the essential factors to ponder when picking a hosting provider and delves into some well-regarded hosting possibilities.
Grasping Web Hosting
First, let's clarify what web hosting entails. When you create a website, you design its look and structure. However, for it to be accessible on the internet, you need a repository to store the website's files and data. This is where web hosting steps in. A web hosting provider furnishes the infrastructure and services necessary to make your website available online.
Key Considerations for Hosting Provider Selection
Hosting Type: Various hosting types cater to different needs. Shared hosting is cost-effective but may lack performance for high-traffic sites. Virtual Private Server (VPS) hosting offers more control and resources. Dedicated hosting delivers maximum performance and control but at a higher cost. Cloud hosting provides scalability and flexibility. Opt for the type that aligns with your site's requirements.
Uptime and Dependability: Seek a hosting provider with a strong track record of uptime. A dependable host guarantees your site's 24/7 accessibility, crucial for business websites.
Speed and Performance: Swift loading times result in better user experiences and higher search engine rankings. Choose a host utilizing high-performance servers and offering content delivery networks (CDNs) for optimized load times.
Security: Ensure your hosting provider offers robust security features, encompassing firewalls, DDoS protection, and routine malware scans. The safety of your website and user data is paramount.
Customer Support: Dependable customer support is indispensable. Opt for a host with responsive customer service available via multiple channels, including live chat, email, and phone, to promptly address any issues.
Premium Domain Name Broker: If you are also looking to acquire a premium domain name for your website, consider consulting a reputable premium domain name broker to find the perfect domain that aligns with your brand and business objectives.
Scalability: Hosting requirements may evolve over time. Select a provider that enables seamless scalability, allowing your website to grow without significant disruptions.
Backup and Recovery: Regular site backups are essential in case of data loss or security breaches. Confirm that your host provides automated backup options and streamlined recovery processes.
Pricing and Value: While cost matters, it should not be the sole determinant. Evaluate the value proposition in terms of features, performance, and support for the price.
Prominent Hosting Choices
Now that you are acquainted with the considerations, explore some favored hosting providers and their offerings:
1. Bluehost
Bluehost, a well-recognized provider, offers shared, VPS, and dedicated hosting plans. It is endorsed by WordPress.org and provides one-click WordPress installations. With robust uptime and 24/7 customer support, Bluehost is ideal for small to medium-sized websites.
2. SiteGround
SiteGround is esteemed for its exceptional customer support and high-performance hosting. They present shared, cloud, and dedicated hosting plans. SiteGround's formidable security features and rapid loading times make it a top choice for businesses and bloggers alike.
3. HostGator
HostGator is a budget-friendly hosting provider offering various hosting options, including shared, VPS, and dedicated hosting. They ensure dependable uptime, 24/7 customer support, and a user-friendly control panel, making it suitable for novices.
4. AWS (Amazon Web Services)
For those seeking cloud hosting, AWS stands as a premier choice. It offers scalability, adaptability, and an extensive array of services. Although AWS is more intricate to configure than traditional hosting, it provides unparalleled performance and customization options for extensive websites and applications.
5. A2 Hosting
A2 Hosting is renowned for its high-speed hosting services. They present shared, VPS, and dedicated hosting with a pronounced focus on performance enhancement. A2 Hosting's Turbo Servers are tailored for lightning-fast website loading times.
6. DreamHost
DreamHost is an independently owned hosting provider renowned for its impressive uptime and customer support. They offer shared, VPS, and dedicated hosting, along with managed WordPress hosting. DreamHost also boasts a 97-day money-back guarantee, one of the longest in the industry.
Conclusion
Selecting the right hosting provider is a pivotal stride in establishing a flourishing online presence. Contemplate your specific requisites, encompassing hosting type, performance demands, security, and scalability. Conduct thorough research, compare hosting providers, peruse user reviews, and capitalize on trial periods when available. By making an educated choice, you can rest assured that your website is entrusted to capable hands, delivering a dependable and efficient experience for your visitors.