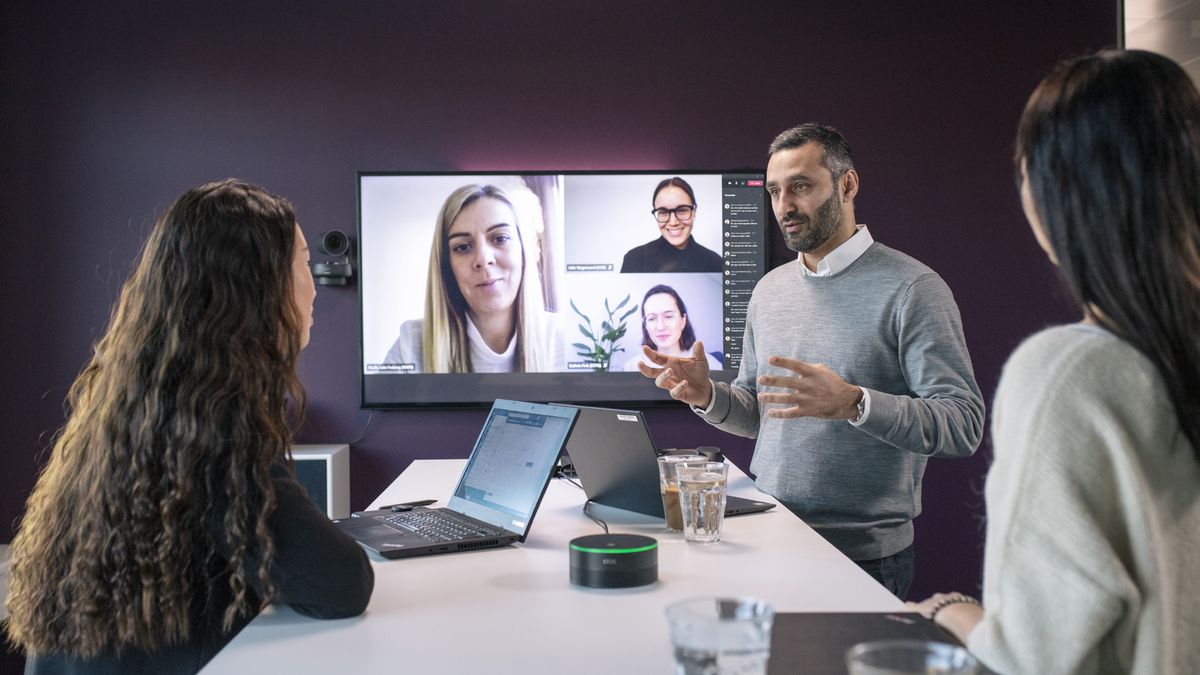 If you're looking for a remote job, your resume should reflect your skills and experience working in a virtual environment. You can do this through your professional summary section or, better yet, through your work history.
Highlighting your ability to collaborate across time zones and geographies is a big selling point. Also, you should show off your software proficiency with quantifiable numbers (such as percentages and dollar amounts). You can also check online resume templates to get the best idea of which resume is best according to your needs. 
Chronological
The COVID-19 pandemic forced companies to rethink their work environments, and it seems that the shift toward hybrid or remote work is here to stay. As companies transition to this model, job seekers need to understand how to highlight their skills and experience in a way that's best for the new environment.
The most common resume format is the reverse-chronological, which lists your professional experiences starting with your current or most recent position and moving backwards in time. Each entry includes the company name, location, title, and dates of employment. You should also include up to two bullet points highlighting your day-to-day responsibilities and notable achievements.
Another option is the functional resume, which prioritizes your skills and accomplishments over your work history. It is often best suited for fresh graduates, people changing careers, or those with gaps in their employment history. This format may include a header, professional summary, and sections for work experience, education, and other qualifications.
Functional
The COVID-19 pandemic forced companies to rethink their work environments and allow more flexibility for employees. Now, some companies offer workers the option to choose whether they want to work onsite or remotely. Some may also provide a hybrid work model where they work part-time in the office and part-time at home.
A functional resume format emphasizes your career skills instead of listing your professional experience in reverse chronological order. It can be helpful for people changing careers, seasoned professionals with extensive experience, or those with gaps in employment. However, it doesn't provide a clear picture of your career progression and can be difficult for hiring managers to understand. It can also make your resume seem disjointed or choppy.
Combination
Recruiters tend to like combination resumes more than either functional or chronological formats. It combines elements of both and highlights skills at the top. It also presents your work experience in reverse chronological order. This way, you can provide a solid and compelling career timeline.
Unlike the functional resume format, which covers up gaps in your employment, a hybrid resume emphasizes your skills. It can be particularly useful if you're changing careers. You can use a "transferable skills" section to highlight the relevant skills that you've acquired across your work experiences.
A well-written qualifications summary can also help you stand out from other applicants. It can make a strong case for your candidacy and show employers that you have the right mix of skills to do a good job. Lastly, be sure to showcase your ability to manage a team remotely and effectively.
Highlighting Your Hybrid Competencies
Remote employers want employees with the right mix of skills to thrive in their environment. Highlighting your ability to work independently and take initiative while demonstrating strong communication is crucial. Quantify these abilities by showing how you've increased productivity, reduced costs or improved project outcomes.
During the COVID-19 pandemic, managed remote teams to deliver project milestones on time. Strengthened team communication and collaboration, resulting in higher employee satisfaction.
While a combination resume format offers some flexibility in how your experience is presented, you still need to include all of the same information as you would on any other resume. This includes a professional summary or objective, education, and work history. Typically, the skills section takes a higher profile than work experience in a hybrid format. This helps recruiters focus on your qualifications before they get to your employment history. Then, they can determine whether your experience is a good fit for their company. Using this format is best for job seekers who have a decade or more of experience.