5 Expert Tips for Choosing a Sofa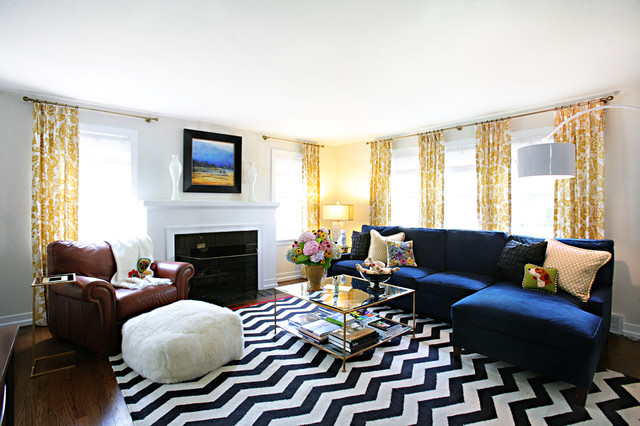 5 Expert Tips for Choosing a Sofa
No living area is complete with a sofa. Sofas are the long-awaited upgrade from beanbags or poufs – or hand-me-down chairs from well-intentioned grandparents. They're a necessary rite of passage that lets you know you're an adult – like an actual adult.
Pay taxes? Tick.
401k? Tick.
House in the 'burbs? DOUBLE TICK!
Now, all you need to finish off the interior look of your beautiful living room is a brand-new sofa. Below are five tips from the experts to help you choose the perfect one:
Size
Size is everything when choosing the perfect sofa for your space. That needs to be your best Goldilocks moment; too small won't do, and too big would cramp the space; it must be just right.
Measure the available space in your living room and decide on the option that would be best suited to the area. Remember that you still need to fit in things like a coffee table, media unit, and a few armchairs, so don't go too wild.
Upholstery
When it comes to choosing the right upholstery for your sofa, consider the following:
Do you have pets? Pet fur tends to collect in the weave of fabrics, so, for this reason, a leather (or faux leather) sofa is probably your best choice.
What is your budget? Fabric sofas are cheaper, so if your budget is tight then don't look at premium leather options because they will just make you sad.
Your choice of upholstery should suit your interior design needs. Don't feel pressured into buying something because it is trending – invest in what you feel is ideal for the room.
Purpose
Choosing a sofa is more about what you'll be using it for, more than anything else. If you spend most of your time indoors, binge-watching your favorite show, prioritize comfort over everything else.
If you need a dual-purpose sofa because you want to offer your guests a space to stay, invest in a good quality sectional sleeper. These double as beds, so at the end of the evening you will have a place for them to sleep. 
Look
A new sofa must fit the rest of your vision for your home. Consider what look you are going for with the rest of your interior design look. Steel-framed sofas suit modern and urban design schemes, while timber-framed sofas are better suited to natural spaces that happily embrace a more organic theme.
Depth
The depth of your new sofa is crucial. You might not realize this initially, but it will dictate how comfortable it is. Not quite in the literal sense – that will depend on the suspension and the cushions you choose, but certainly on how you sit on it.
Deeper sofas are great for cuddling and watching a movie, and ones with narrower seats are great for entertaining guests without risking dirty cushions.
To End
A sofa is an essential purchase that shouldn't get made on a whim. Consider your options and budget and delve into online furniture shopping. There are so many options available that you will find a great one in no time.